Categories: Plugins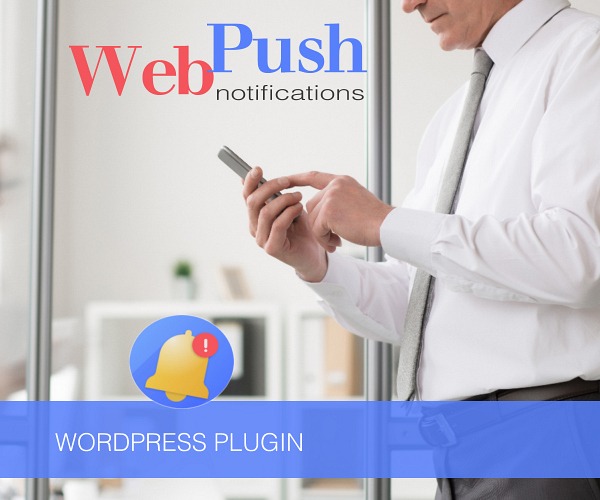 What if you could deliver real-time messages to people without any extra work?
If you sell a product, provide a service or manage a Non-Profit you can use Push Notifications to:
Promote products, services and events.
Engage people who currently aren't on your website.
Build Trust and Brand recognition and reputation.
Deliver valuable content whether it be news, sales, event reminders, product and service information, reminders, ship dates, delivery dates, etc.
Continue Reading