Categories: Plugins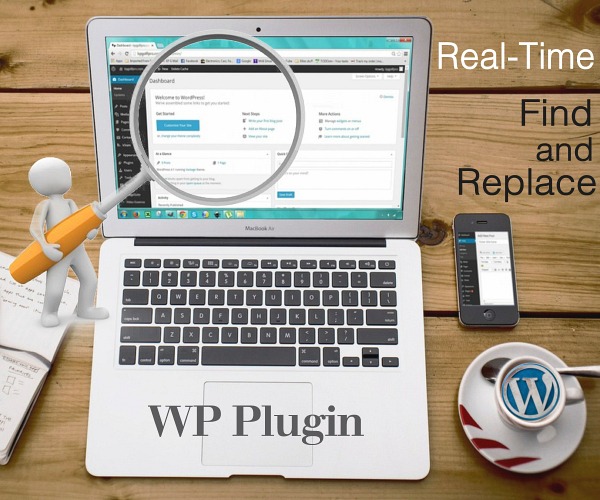 Do you have code or text you want to replace quickly on a website? The Real-Time Find and Replace Plugin is your answer! This Wordpress Plugin dynamically replaces code and text within your website.
Use the Real-Time Find and Replace Plugin in these instances:
You're working with a WordPress theme and can't access the copyright or remove preset links.
You want to make changes to the theme page coding without touching the Editor files.
Change / replace text information appearing on multiple webpages in about five minutes, which allows you the opportunity to change individual pages at your leisure.
Tweak text on a product or shopping cart page.
Change last name of an employee that's just gotten married.
Revise an Event title.
The uses are endless.
Continue Reading