Update: Google Places is now called Google My Business. Google My Business brings together all the best of Google in one convenient spot.

What can you do with Google My Business?


Edit your business info on Search, Maps and more
Share news and updates with your customers
Respond to reviews written by your customersFind out how your customers find your business
Where To Add Listing
Google My Business
Google My Business puts your business in front of potential customers no matter how they are searching. They will find you even if they are doing a mobile search!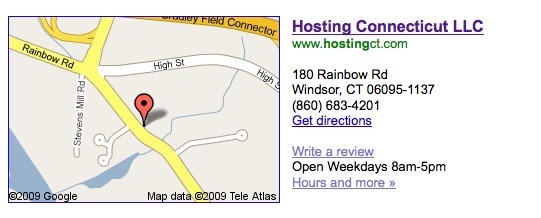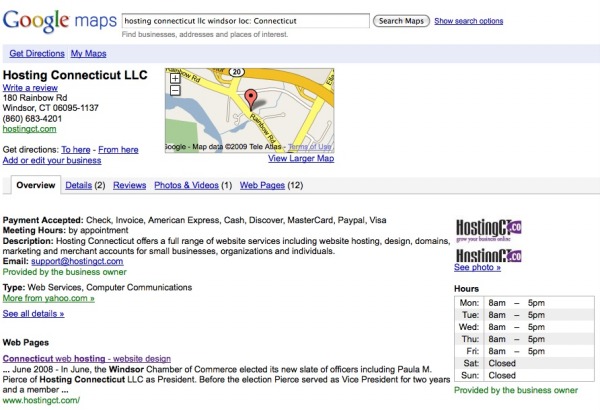 If you don't have a Google My Business listing, you're missing out on this valuable free resource. It's very easy to get started.
Here's how: Go to the link above and follow the steps to get your business listed. It really is simple to add your business including description, business hours, photos, video, and more. However, if you would like assistance in setting up your Google My Business listing, please email support.
   Return to Marketing Tutorials