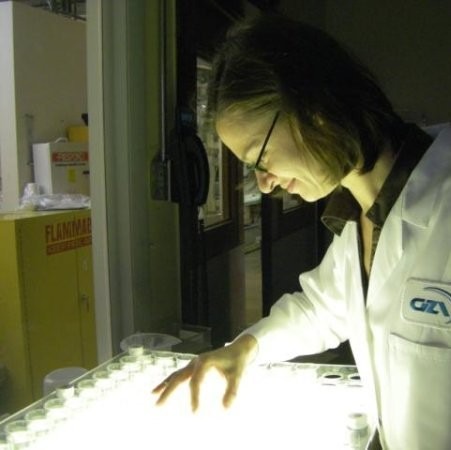 The New England Bioassay (NEB) is a woman-owned small business enterprise that is located in Manchester, Connecticut. Since 1986, NEB has been providing toxicological services to industrial, municipal, environmental engineering, and risk assessment clients nationwide.
From their humble beginnings in the basement of a consulting firm to their own 5,000 sq ft lab facility, NEB is improving and growing exponentially. They have been expanding their client base into new geographical regions, developing new testing protocols, gaining new certifications, and taking advantage of new technology to improve data collection and efficiency.
Hosting Connecticut LLC worked tirelessly to redesign their website for visual appeal and a professional look that garners trust and interest in their brand. This included the use of the WordPress content management system, linking in their social media accounts and Search Engine Optimization (SEO) best practices with keyword research and integration.
"We were able to provide Nebio with resources they needed to hone their online presence," said Hosting Connecticut founder, Paula Pierce, "It was a rewarding collaborative process".
Continue Reading   
Schedule a Consultation