Categories: Design,Digital Marketing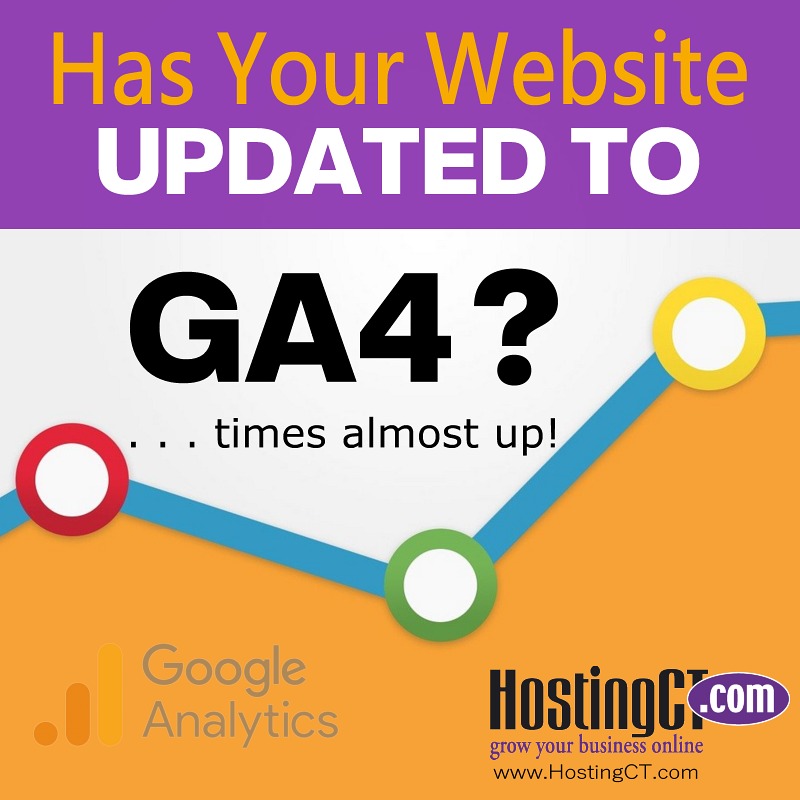 Learn why it's time to update Google Analytics (Universal Analytics) to Google Analytics 4, and how to do it.
What is Google Analytics?

Google Analytics, serves up comprehensive insight reports so business website owners can make strategic marketing decisions based on accurate and real-time data.
The saying goes: "The only thing constant is change", and Google has been working on another huge change that's going to impact the way your website collects, reports, and views data.
Continue Reading   
Schedule a Consultation