Categories: Social Media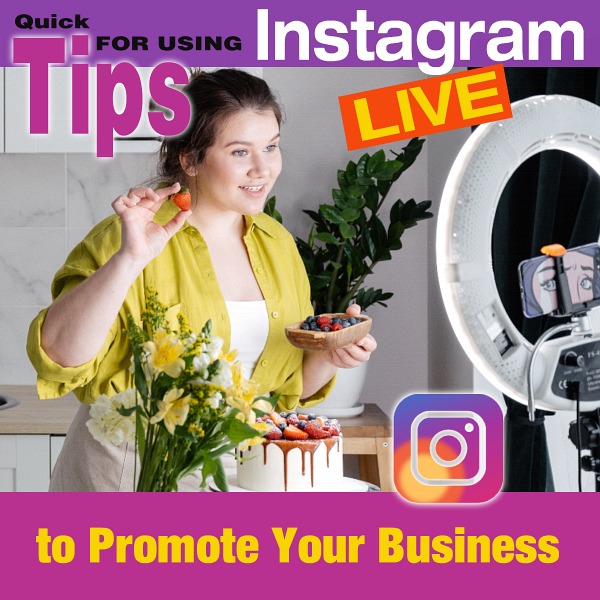 Instagram Live has become a mainstream method for businesses to connect with those interested in their products and/or services – while generating more business sales.
Small and community-based businesses whether product or service based, can benefit from promoting their business on a weekly Instagram Live.
People are:
Looking for relatable companies they can directly interact with.
More apt to buy from businesses they can regularly connect with online.
Expecting to be able to find businesses they buy from on social media.
Instagram Live lets businesses:
Interact in real time with customers and potential buyers.
Promote time-sensitive content, promotions and events.
Show people a more authentic side of their business, while building relationships and trust.
Continue Reading   
Schedule a Consultation