Categories: Social Media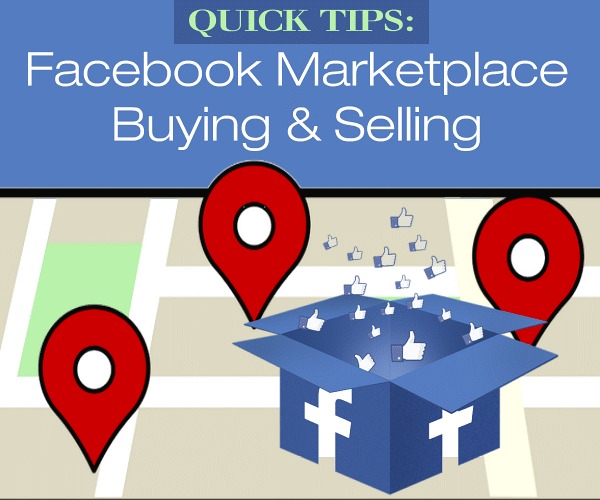 Did you just clean out your closet or have some miscellaneous items to sell? Or are looking for something unique to buy? Facebook Marketplace is the new "it" place to buy and sell just about anything and everything.
Check out these quick tips for both Sellers and Buyers!
Continue Reading