Categories: Email Marketing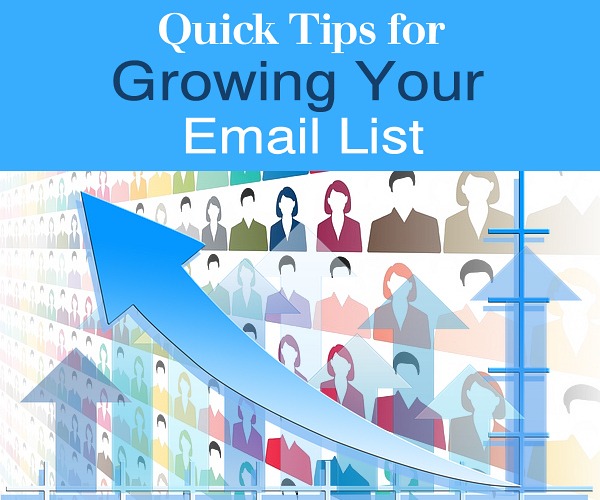 Growing an Email List is an ongoing task.
Your Email List is your lifeline for connecting with new and established customers.
The reward comes when you start seeing increased sales.
Email:
Is Personal.

Is Targeted.

You Own the List. You don't own Facebook, Instagram, Twitter, etc. When Social Media platforms change their policies (which they often do) your efforts could all be for naught.
Did You Know?
Email Lists get 10x higher conversions than Social Media campaigns.
Continue Reading