Categories: Design,Marketing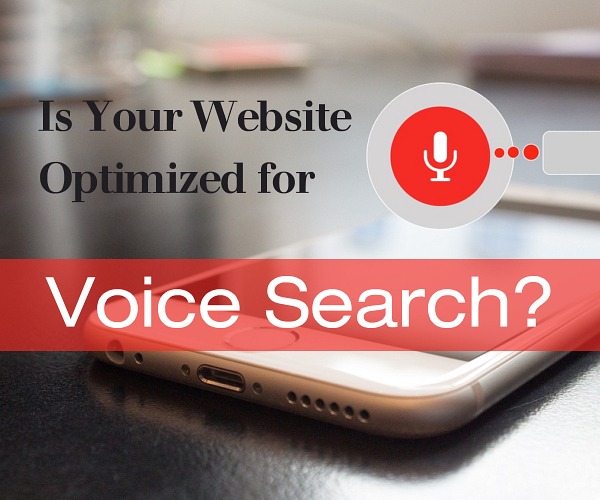 More and more people are making use of mobile personal assistants (voice technology) such as Bixby, Siri, Alexa, Google Assistant, etc.
Voice Search is becoming more prevalent because a voice query is much faster than typing words, and the results are returned rapidly.
Businesses need to focus on Voice Search to make sure they're not left out of search results.
Continue Reading