Categories: Marketing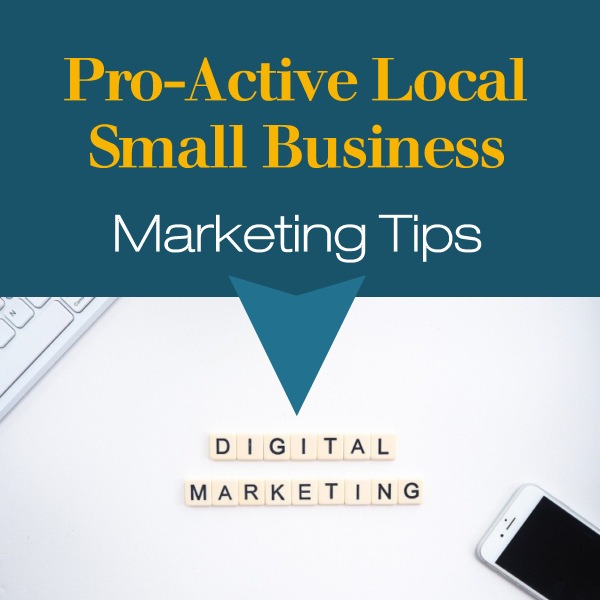 Did You Know?

It's predicted during the next 12 months consumers will spend more, and will plan that spending wisely.
The Technology Path is Changing
The ongoing shift is how people are relating to Brands.
Online marketers are finding personalization and automation a must.
Small businesses have to distinguish themselves, become relatable, and build community trust.
Continue Reading   
Schedule a Consultation