Categories: Marketing,Social Media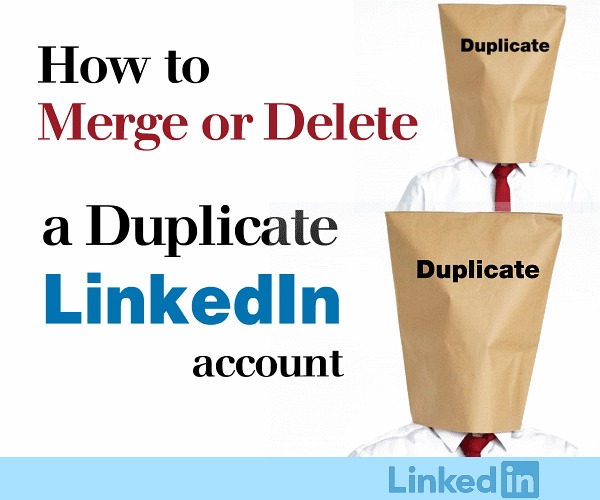 Sometimes we receive connection requests from people we already thought we had a connection with. If we in fact already do have a connection with that person, and they're sending another request – it's because they have more than one LinkedIn account.
How Might a Duplicate LinkedIn Account Happen?
The most common reason a duplicate LinkedIn account occurs is when a person receives an Email invitation to join LinkedIn, and sets up another account using an Email address not associated with the already established profile.
WahLa! Another LinkedIn account is in the system for the same person.
Continue Reading