Categories: Digital Marketing,Social Media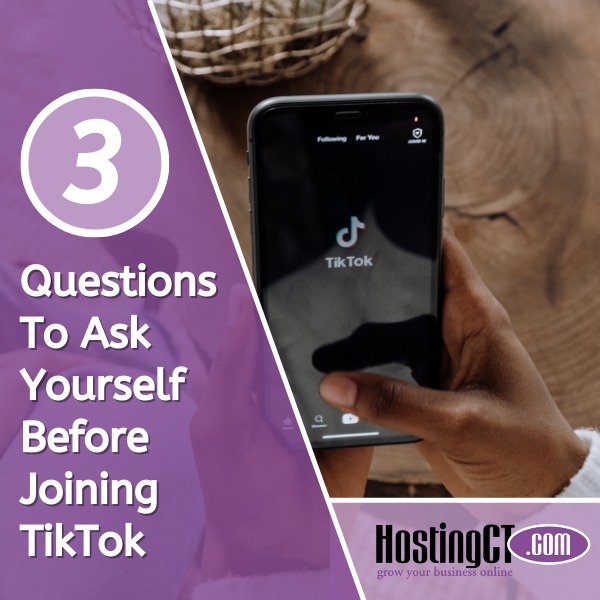 As a business owner, you've probably thought of joining the hot new social media platform, TikTok. TikTok is a great marketing tool for businesses of all sizes. However, it can be a little tricky and intimidating to start and establish a successful business account.
That's why we have come up with 3 questions every business owner must ask themselves before joining TikTok:
#1. Can You Commit Time and Effort?
Not everyone goes viral right away. A successful marketing strategy on TikTok takes time and effort. If you are not willing to take time to create content and build your following then we recommend you stay away from the app because you won't generate much ROI (Return on Investment).
Continue Reading   
Schedule a Consultation