Categories: Marketing,Social Media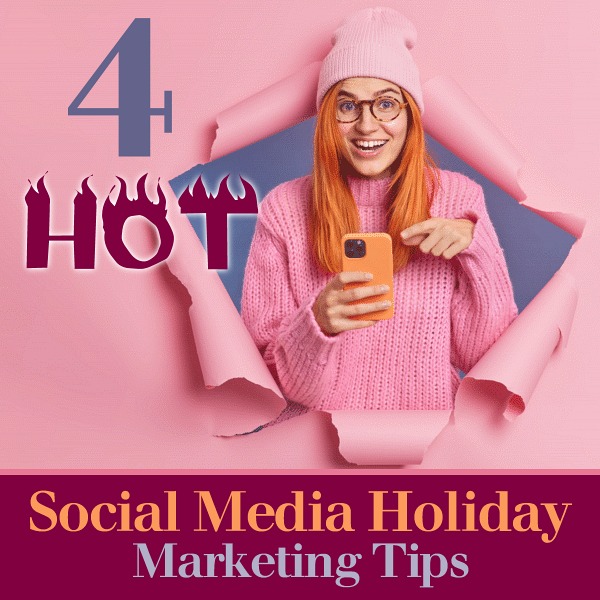 Is this your first holiday season marketing your products and/or services online?
Are you a non-profit wanting to stand-out and bring in more donations?
Did you experience less than stellar sales/donations last holiday season?
Here are a few social media marketing tips you might want to include in your holiday social media marketing strategy this year.
Continue Reading   
Schedule a Consultation