Categories: Marketing,Social Media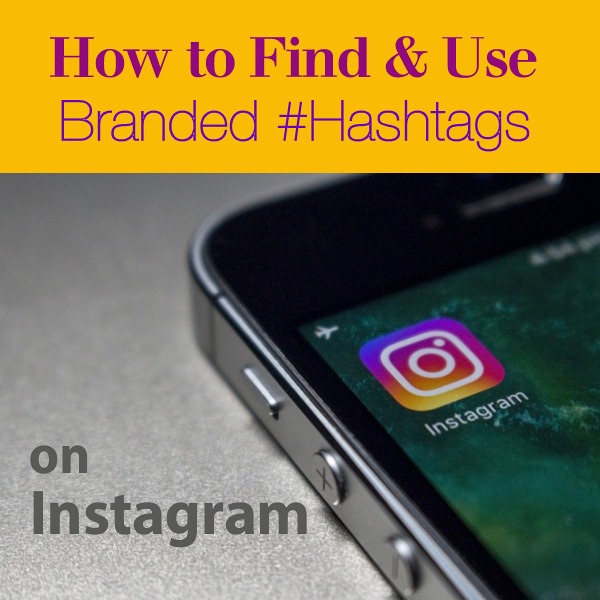 Are #Hashtags a quick afterthought when you post to social media?
Do you use strategic or haphazard #Hashtags?
Did You Know?
Using #Hashtags on Instagram remains an effective element to bring attention and engagement to your posts, and plays a strategic part in growing your Brand.
Including targeted and relevant #Hashtags on stories and posts lets your business become discoverable by new audience segments which translate to:
More followers.
More engagement.
More customers.
Continue Reading   
Schedule a Consultation