Categories: Social Media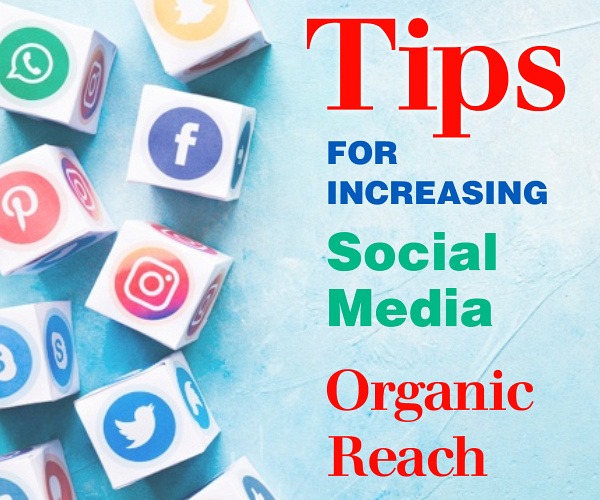 What Exactly IS Organic Reach?
The term "Organic Reach" is basically a marketing metric. This metric is based upon the number of 'unique individuals' that have viewed content. On social media, it could be a post, stories, video, etc.
Organic Reach excludes paid promotional ads, and the use of promotional tools that manipulate a higher visibility ratio.
Check out these tips to help you increase your social media's organic reach.
Continue Reading