Categories: Design,Social Media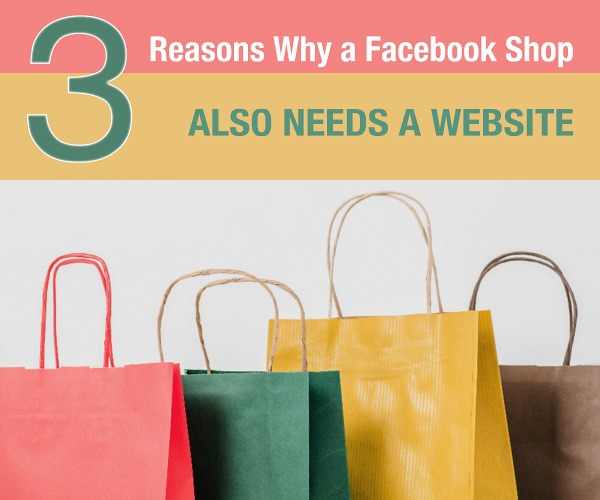 The trend is for people to just set up a business Facebook Shop and start selling, but their website is getting lost in the shuffle. Either there isn't one, or if there is – it's being neglected.
Are you depending on Facebook to make all the magic happen?
Let's take a look at a few reasons why businesses need to have a website along with a Facebook Shop.
Continue Reading