Categories: Plugins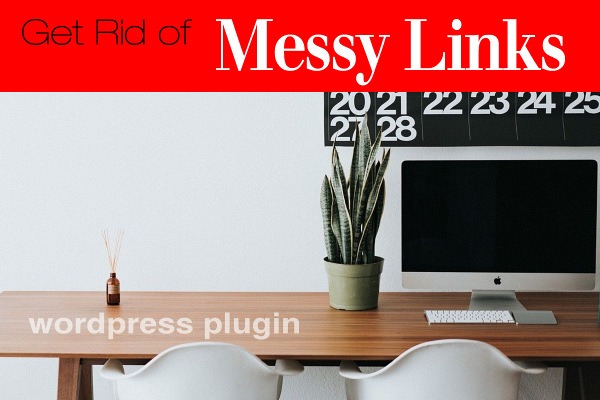 Messy links are like a messy desk … it's just nice to have everything tidy.
Short URLs hide full links from prying eyes that may view the source code on your website and in Social media.
Here we have a WordPress Plugin that lets you easily shorten any current or future links on your site using your own domain name without using an outside tool such as Bit.ly, Tinyurl, etc. Plus you can track clicks that come through these shortened links to learn where your site visitors are coming from and which links are being clicked on the most.
Continue Reading