Categories: Marketing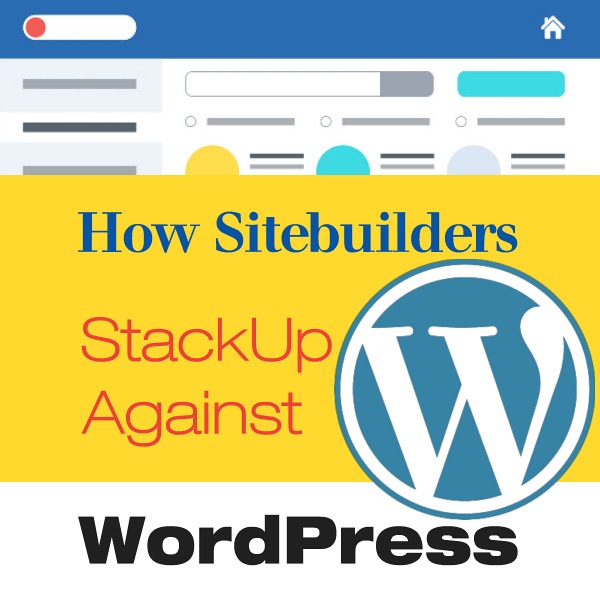 Is creating a website in your future?
Do you know which CMS (content management system) you'll use?
There are choices, but most people automatically gravitate toward WordPress.
Has using a Sitebuilder ever entered your mind?
A Sitebuilder works nicely for some people, but definitely not all.
Website business owners want:
The ability to manage their own site using a flexible CMS where they can seamlessly manage site pages and posts without having to write any code.
Website business owners must have:
A dependable and SEO-friendly CMS with options to meet current and future needs as their business evolves and grows.
Continue Reading   
Schedule a Consultation