Categories: Plugins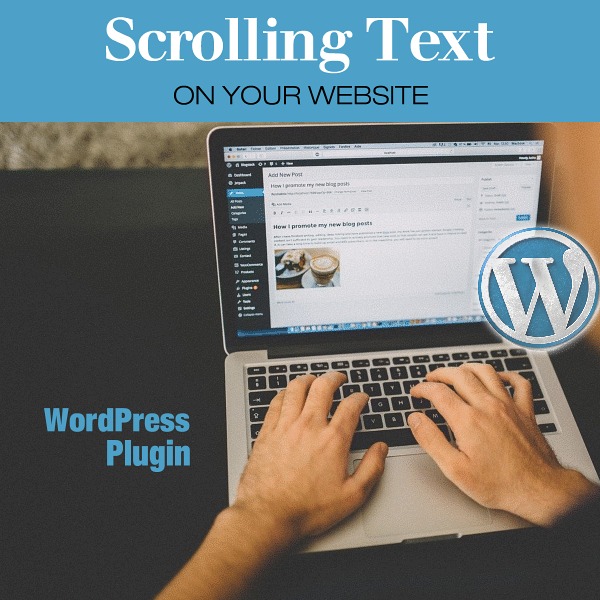 Have you ever wondered how to highlight news, sales, or features on your website using scrolling text?
Inserting scrolling text on your site is easy - just use this WordPress scrolling ticker plugin.
What's a Scrolling Ticker?
Traditionally a 'news' ticker scrolls a single line of information continuously across the screen. They typically display current news items, or other bits of information. They're a nice way to display small snippets of continually updated information.
How Businesses Use Tickers
Many businesses (small and large) use tickers to display popular webpages, best performing posts, items on sale, new and featured products and services, policy changes, etc, etc.
Continue Reading   
Schedule a Consultation