Categories: Themes,Plugins,Marketing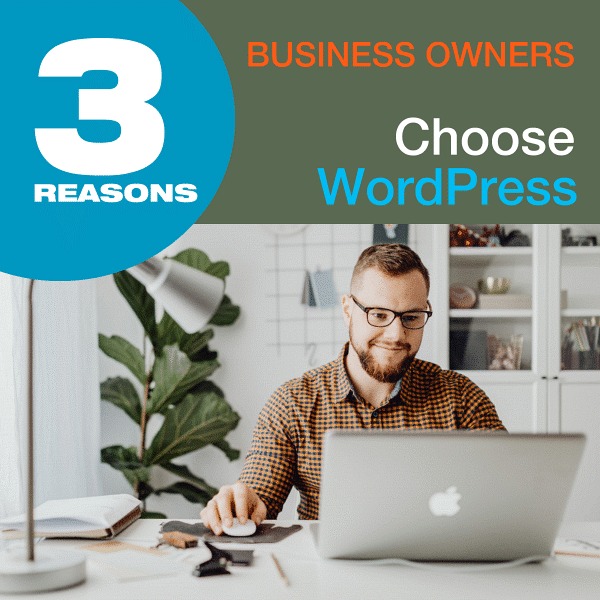 There are numerous platforms used to build websites, and each boasts its own benefit. Different platforms are used for specific purposes, so it can be confusing to decide which platform to use for your business.
WordPress is a number one choice because it will scale from beginner blogs to international companies.
Let's look at why WordPress offers the most flexibility and benefits for your online business.
Continue Reading   
Schedule a Consultation