Categories: Design,Marketing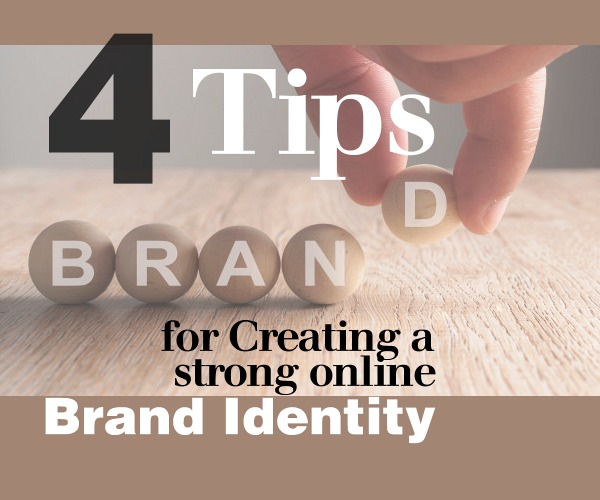 How strategic have you been in defining your online Brand identity?
If you're a company without competitors - then everyone will buy from you because there's no other choices. However, a company without competitors is virtually non-existent.
There are so many businesses competing for the same customers, it's imperative to make your Brand unique, relatable and trustworthy.
Many times small businesses overlook the important factor of separating themselves from the crowd. Strengthen and separate your Brand from the crowd by kicking up your Brand identity a notch with these helpful tips.
Continue Reading