Categories: Design,Marketing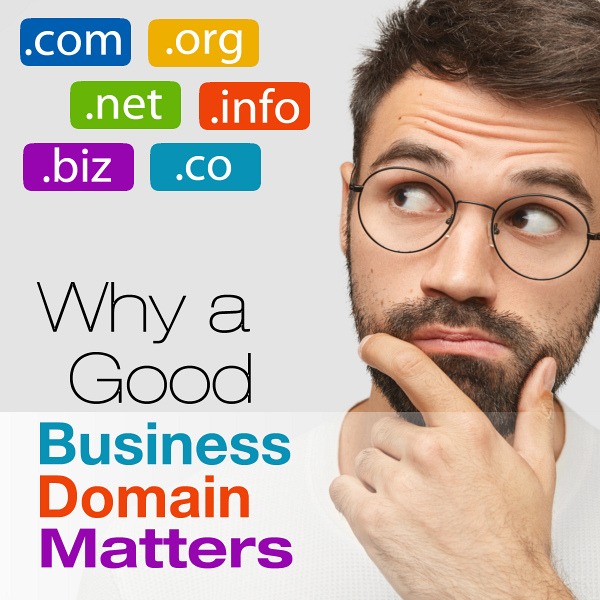 Choosing a Domain name for your business website seems like it should be a simple task – but in reality it isn't.
Pairing a relevant Domain name with the proper TLD extension for your business is crucial.
Remember –
A Domain name is a direct representation of your Brand, and intertwines with everything from Social media posts to marketing assets to digital ads.
Going with the right Domain name at the start of every business journey can:
Be one of the best marketing investments ever made.
Contribute to the growth and longevity of a business.
Escalate the Brand and set it apart from competitor companies.
Continue Reading   
Schedule a Consultation