Categories: Design,Marketing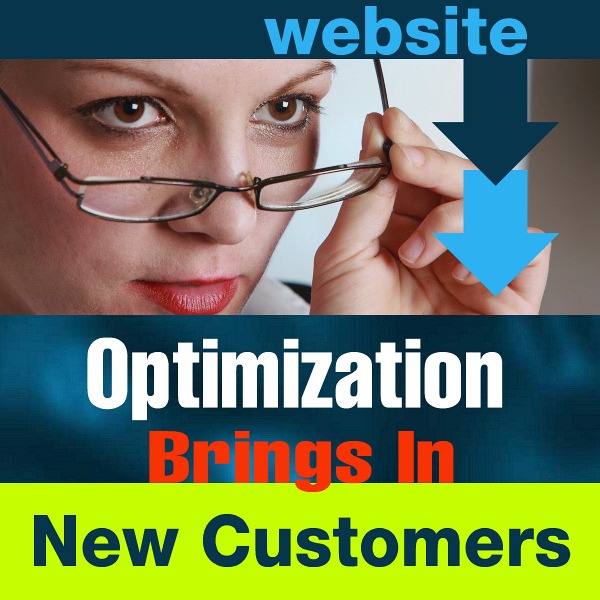 A Website is the Most Valuable Asset Your Business Has!
In order to function properly and stay on top of search engine algorithms, sites require frequent optimization.
Without frequent optimization websites don't function properly.
Sites not functioning properly fall behind in the search engines.
When websites fall behind in search engine indexing, income and goals are affected.
Ultimately you'll lose more sales than you can ever imagine.
What is Website Optimization?
Website optimization is the process of utilizing tools, strategies, and experiments to improve the user experience, and overall performance of a website.
Continue Reading   
Schedule a Consultation