Categories: Email Marketing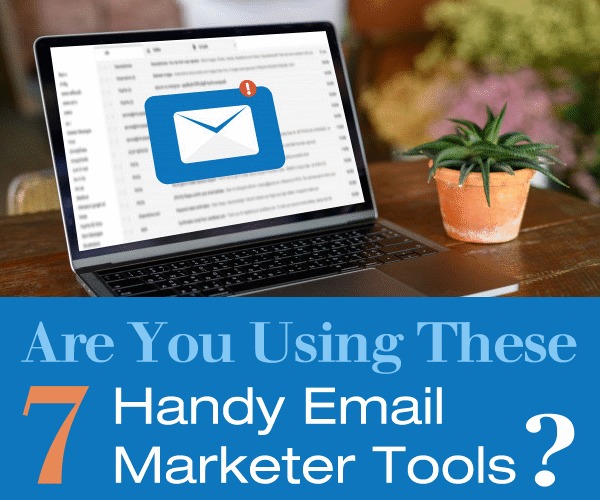 Email testing prior to sending your newsletter or campaign can most often be a life saver – especially if you find your open rates and subscriber list is dwindling. Testing tools can improve the quality of your Emails and impact the results you're seeking.
Check out these free tools that can be used to compliment automated Email platforms you currently use.
Continue Reading