Categories: Email Marketing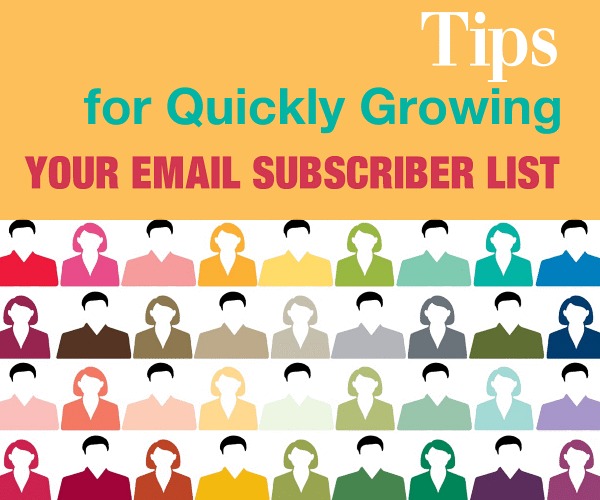 Would you like to add 100, 300 or 500 new subscribers to your Email List in the next 60 days?
Sound too good to be true? Nope, it's easy!
You just have to know how to make it happen.
It's common knowledge that Email Marketing rates at the top for best ways to promote a Brand.
Has your Subscriber list hit a slump?
Are you starting a new List for your business?
Here are a few useful Tips for getting new Subscribers.
Continue Reading