Categories: Email Marketing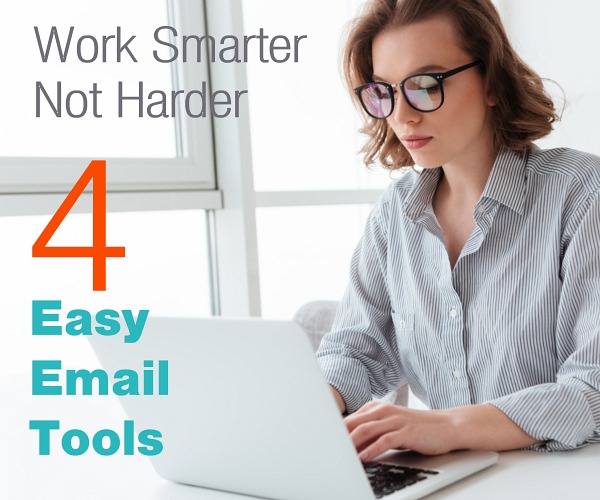 An Email Subscriber List is what businesses use to build relationships with potential customers, while staying connected to established buyers.
Once a person subscribes to your list, they're allowing you access to their Inbox – along with their family and friends … they're offering you their trust because they're interested in what you offer.
To some, building a solid Subscriber List that will help your business grow may not seem an easy task.
Continue Reading