Categories: Email Marketing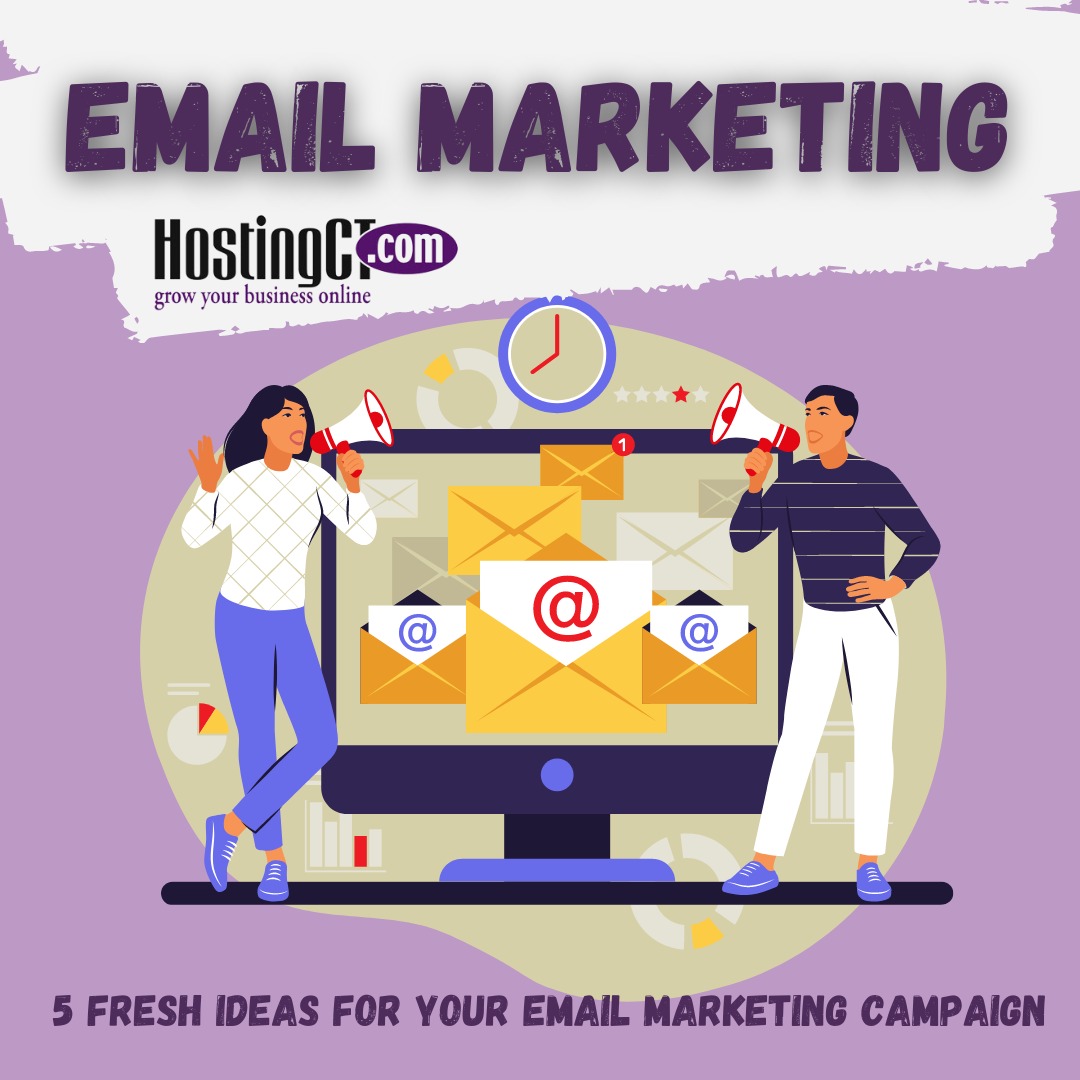 When you invest time, effort, and money into email marketing, you want it to pay off reasonably fast. Email still remains among the most powerful players in the realm of digital marketing, after all. To that end, there is nothing more disappointing than lackluster results despite your best efforts.
If you're experiencing a dip in your email marketing ROI, it's time to consider freshening up your campaign. A stale email marketing campaign can cost you new and possibly old subscribers.
Read on for some ideas to refresh your marketing and bring your email open rate closer to the current average of 16 percent.
Continue Reading   
Schedule a Consultation