Categories: Email Marketing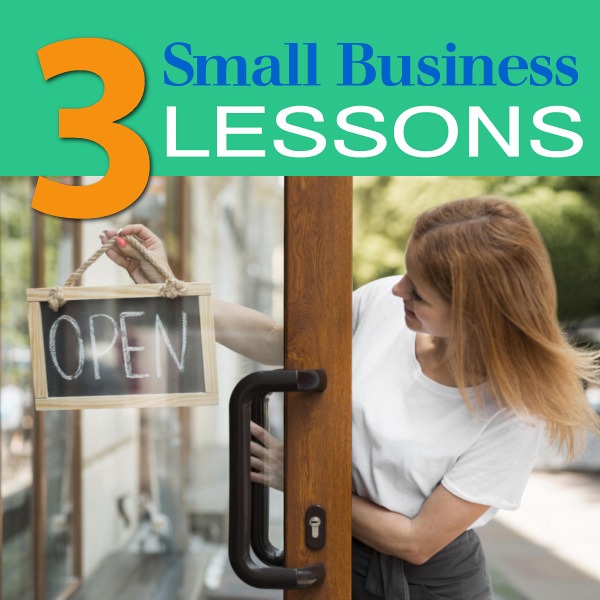 Many small businesses experience changes beyond their control that affect day-to-day operations.
Optimistic business owners view change as an opportunity to realign their way of doing business.
Pessimistic business owners feel the challenge is too great, and don't want to make the effort.
Which Type of Business Owner Are You?
The trend for many businesses has been to transform their online marketing strategies and make smart use of digital marketing tools that allow them to meet the needs of the current marketplace.
A few small marketing changes can enable businesses to transition from no customers - to flourishing sales.
Continue Reading   
Schedule a Consultation