Your Online Personal Brand and What to Do with it
Managing your online personal brand is just as important as developing your business brand.



What is a Personal Brand as Opposed to a Business Brand?


A Personal Brand exhibits who you are and what your values are by defining your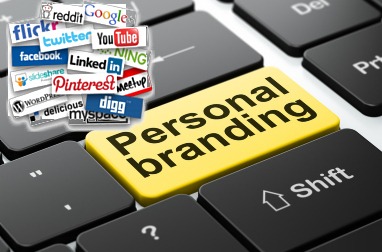 expertise, your passions, your resources and connections, and how you add value to others - which results in creating a sense of unique and individual authority in the minds of others.

A Business Brand focuses on a specific logo, mark, name, sentence, symbol or a combination of all that distinguishes one product/service from others in the market.




What are the Perks of Building Your Personal Online Brand?

Each and every person is their own Brand … when you're the owner of an online business, it's advantageous to develop your Personal Brand so people will identify both with you as an individual, as well as your Business.

Personal Branding will:

Elevate your Credibility
Identify you with a Niche Market
Embed Authority within your chosen Niche
Increase volume of Interested Customers/Clients



Is it Important to Actively Manage Your Personal Brand?

Absolutely – it's important to optimize your online personal brand, because you want yourself – as an individual – portrayed accurately. If there's inaccurate information about you online, it will eventually lead back to your business.

Don't leave your personal brand blowing in the wind … you're the only one that can cultivate your personal brand to it's fullest potential.



How to Manage and Optimize Your Personal Brand Online

Today, social media is the prominent piece in managing your online personal brand, however other Internet mentions are also important to confirm your information is correct.


Start by searching your name in both Google and Bing.

Type in your search browser:

For Google: google-search-your-first name-your last name
For Bing: bing-search-your-first name-your last name


Expand the search by adding your State or residence Location, your Company name, Variations of your name, and possible miss-spellings of your name.

If you're active on social media such as Facebook, LinkedIn and Twitter, those will usually be the first few results. If you're a regular poster on Blogs or post articles with your name as the byline, those will also appear. Review each place your name appears to confirm the spelling and information is accurate.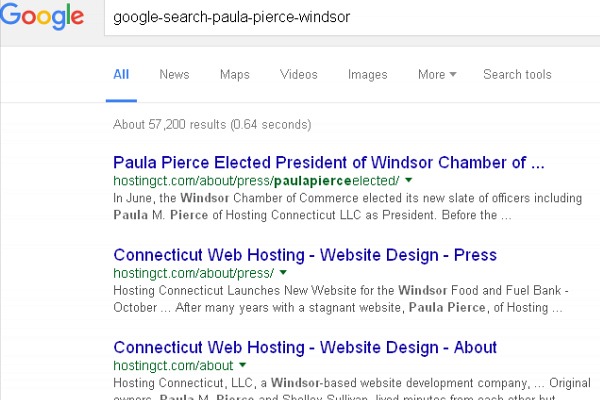 Optimize your personal brand by making sure your information on every website is consistent i.e. same name, same profile/bio wording, same photo.

Use the same, but unique tagline or blurb on each social channel and website.

Keep your design the same, i.e. cover photo, profile photo.

Whether you think you'll use them or not, reserve your name across all social channels to prevent someone else from using your identity - here are a few to start with:



Facebook
Pinterest
Twitter
PhotoBucket
Reddit
Tumblr
Foursquare
Blogger
Delicious
YouTube
Etsy
BuzzFeed
LinkedIn
LiveJournal
DailyMotion
Monitor mentions of your name and always reply promptly, within 24 hours. Several media monitoring tools/programs are SproutSocial.com, SocialMention.com, Mention.com, and SocialMotus.com.
If you'd like assistance with managing your online Personal Brand, send us an email at Support.
   Return to Marketing Tutorials