Gravity Forms Plugin for Wordpress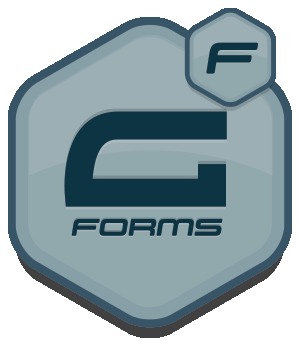 Your website is a marketing tool. You're doing your best to get people to your website, don't lose them once they get there. The site must make it easy for your visitors to contact you.
Websites normally use a variety of online forms such as a contact form, make a suggestion form, request a price/bid form. You want to make it as easy as possible for current and potential clients/customers to reach you.
Using the Gravity Forms plugin, you can quickly build and design forms within WordPress, using their form editor. Select your fields, configure your options, and easily embed forms on your WordPress powered site using the built in tools.


Features & Capabilities:
Integrates with popular web applications and online services.
Builds complex, powerful online forms.
Advanced field and notification options.
Multi-page forms tell your viewer how far along they are in the form completion process.
Limit number of entries for a specific event.
Advanced fields allow for diverse information collection
Make forms available for specified time frames.
Create order forms for users to make selections and generate a total based on product and option selections.
Use on WordPress sites for user-generated content, directory listings and more.
A few common uses:
User Registration
Accept Contest Entries
Create and Run Surveys and Polls
Collect Payments (PayPal, Authorize.net, Freshbooks)
If you're unsure of how to install and configure WordPress plugins, open a support ticket by emailing support@hostingct.com.

Subscribe to our email newsletter and receive future website technical and marketing tips.


   Return to Marketing Tutorials