Categories: Social Media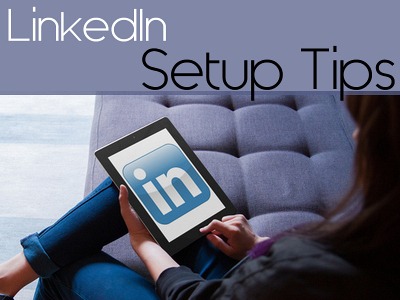 LinkedIn was launched in 2003, has over 500 million members in 200 countries as of April, 2017, and is touted as "the place" for B2B online connections, and uniquely allows you to present yourself as a Brand.
Predominantly revolving around careers, LinkedIn allows users to share content and network with peers and professionals on all levels. Businesses small and large have found LinkedIn to be an essential piece of their marketing strategy, with case studies showing on average that LinkedIn drives the most customers to B2B companies.
Where B2B companies acquired customers:

LinkedIn at 65%
Their Own Company Blog at 55%
Facebook at 43%
Twitter at 40%
Learn more about Best Practices for Setting Up and Using LinkedIn
Continue Reading