14 Email Marketer Convenience Tools

Jul

30

2018
Categories: Email Marketing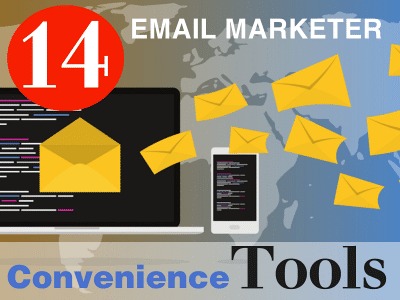 Tool for Copywriting
http://www.hemingwayapp.com/
Copy and paste your Email messages into this online editor and receive feedback that identifies confusing verbiage, gives suggestions on hard to read sentences, and more.
Upper Right corner, Click 'Write' which will clear the editor. Highlight the text already showing in the editor, and paste your text. Then Click 'Edit'. View the Right column for correction suggestions.
Click on 'Show More' for Reading Time Length, Character Count, Number of Words, and more.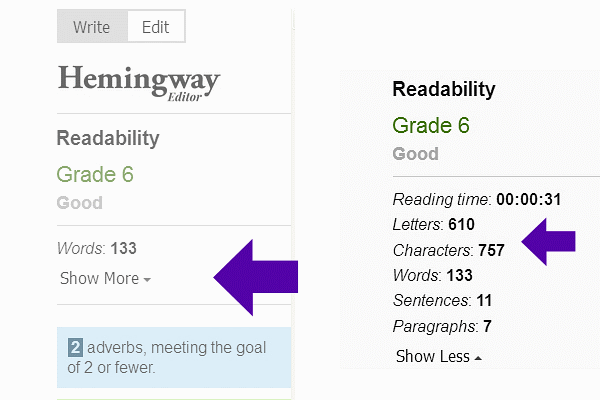 Social Media Share Link Generator
http://corp.inntopia.com/tools/share-link-generator/
Use this online form to generate social media sharing links to drive social shares directly from Email marketing campaigns. Initiate URLs for all major social media platforms to embed in your marketing Emails.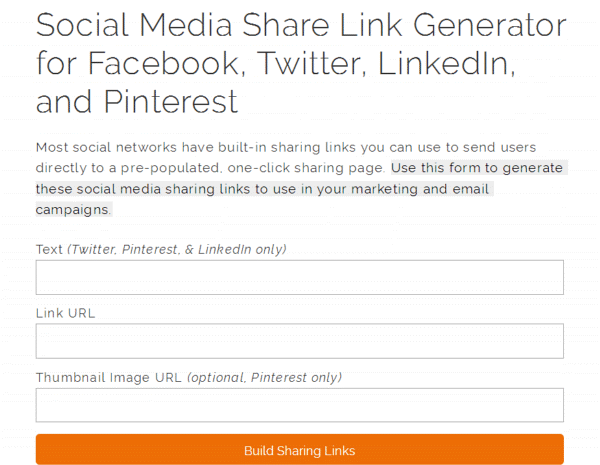 Google Analytics URL Builder
https://raventools.com/marketing-reports/google-analytics/url-builder/
Use to generate custom campaign variables with Tag URLs. Campaign variables allow you to track which of your promotions are generating the most traffic/clicks/conversions. You may want to assign unique URLs for promotions, affiliate links, Facebook posts, landing pages, etc.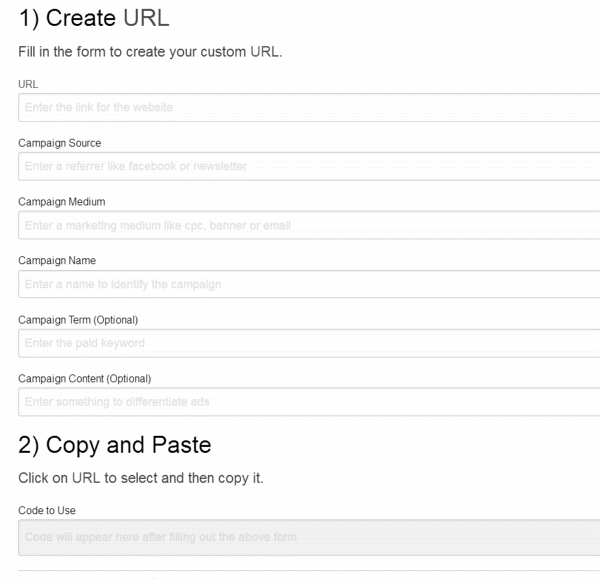 PutsMail
https://putsmail.com/
Allows you to generate a preview and perform a function test of your email before you send it as public. Just enter the Email's HTML and subject line, and a few test recipient addresses to test it in real-time on real mail services.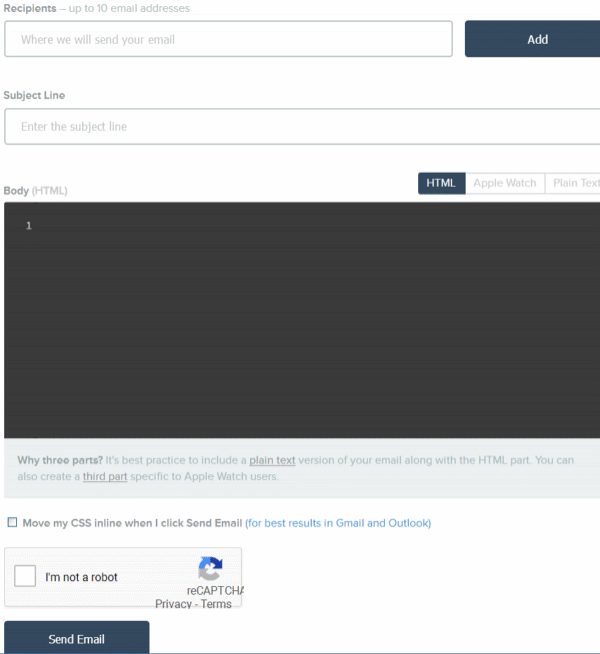 HTML Validator
https://www.freeformatter.com/html-validator.html
Online HTML Validator tool validates Email code. This tool would be used by someone who writes and codes their own Email campaigns.
Reports code issues including missing tags, duplicate IDs, invalid attributes, and more - then suggests a variety of improvements you can make.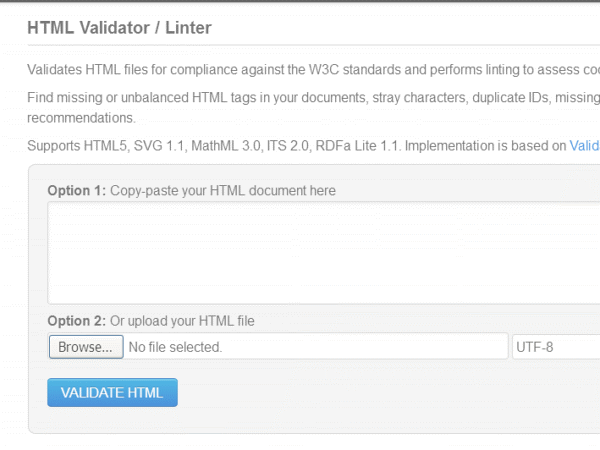 Mail Tester
https://www.mail-tester.com/ or https://www.experte.com/spam-checker
Online tools that test your email and produces a 'Spammy Score'. Identifies words and phrases that may be flagged as Spam so you can revise before sending out. FAQ is here: https://www.mail-tester.com/faq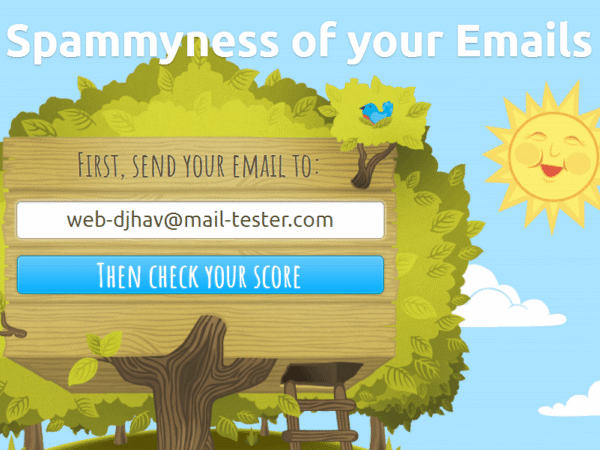 List Goal
https://listgoal.com/
Monitors your Email service provider list for suspicious activity and alerts you if anything odd arises. Will share information with you about ways to tweak your settings to help grow your list.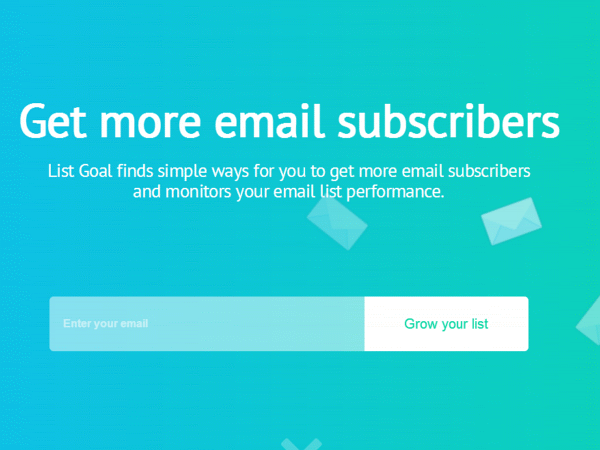 Lately Consistency Scanner
https://www.trylately.com/consistency-scanner
Boost Email marketing effectiveness by making sure your Branding across Social media platforms is consistent. This tool is easy – just enter your website URL and Email.
A display will appear with your bio, profile photos, and name across Facebook, Instagram, Twitter and Pinterest, etc with a grade on how consistent the elements are on all of the platforms. Review the report to see where you need to adjust your Social profiles so they reflect the same Brand.
You can also scan your Competitors to see how you stack up next to them.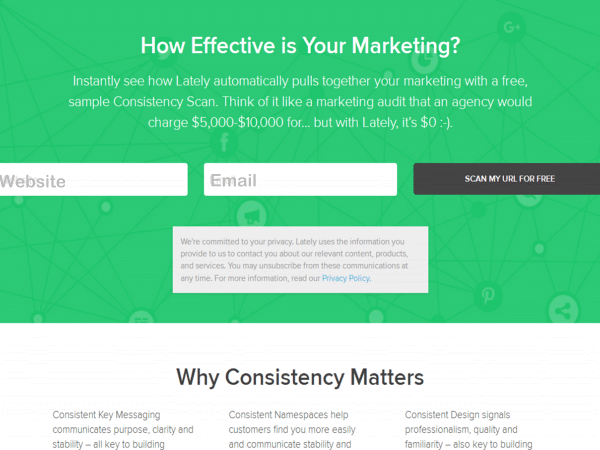 ViolaNorbert
https://www.voilanorbert.com/
A cool tool that can find just about anyone's Email. Also validates Email lists, and can provide job title and employer, general location and location and social networks of the person behind the email you want verified. Pricing starts at 4cents an Email. First 50 are free.
Mail Munch, Free and Pro plans
https://www.mailmunch.co/
Captures leads from your website and converts visitors, email subscribers, and future customers. Create a variety of Opt-In Forms, Landing pages, and much more. Easy integration with all Email marketing providers and works on all website and eCommerce platforms.
Instapage, Free trial
https://instapage.com/
Funnel subscribers to unique Landing pages crafted to their specific requirements. Instapage makes this arduous task flow easily and allows you to create mobile friendly Landing pages in just a few minutes.
Fully integrates with the all various CRM, email marketing, social, and optimization tools including WordPress, Google Analytics and AdWords. Ability to create multiple landing pages for each preferred keyword, easy A/B testing and mouse movement, clicks, and scroll depth heatmaps to gain insight into visitor behavior and maximize conversion rates.
JPEGMini, Free trial
http://www.jpegmini.com/
Use this tool to reduce the file size of your images (up to 5x reduction) without reducing their resolution, prior to adding images to Emails, sites and newsletters.
Try it free by Clicking the 'Upload Photo' button: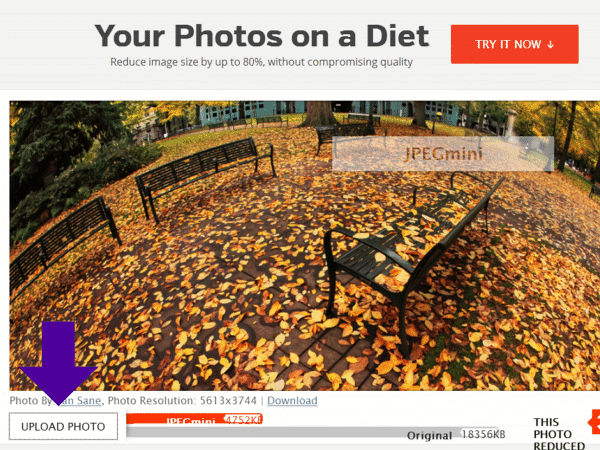 Then Click the 'Press to Upload Photos' button: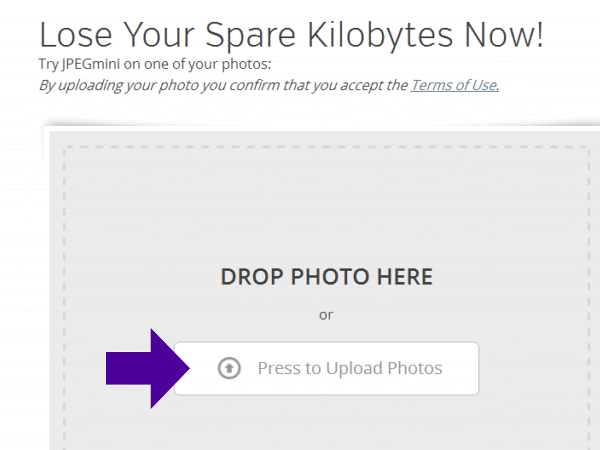 Rafflecopter, Free trial
https://www.rafflecopter.com/
Launch and manage your next Contest or Giveaway in minutes with no coding required. Generate one code you paste into your website. Works with all time zones, advanced typographical control, use in six languages, entry options for all major Social media networks, one click Email list integration, and more.
Take a free tour and test out: https://www.rafflecopter.com/tour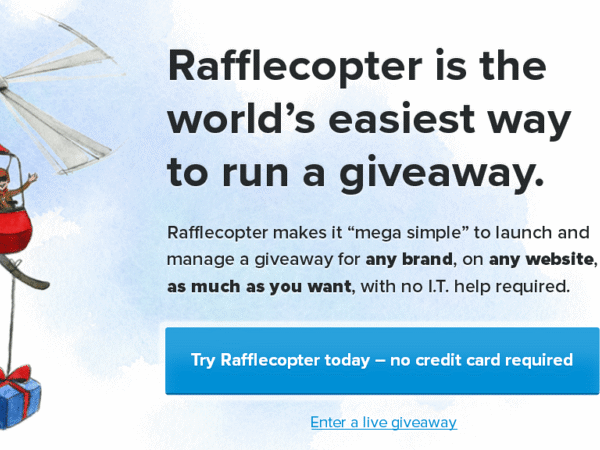 Bomb Bomb, Free trial
https://bombbomb.com/
Send personalized Video Emails to your subscriber lists from any device, and track results. Video Email statistics show more replies, more lead conversion and more referrals then traditional Email.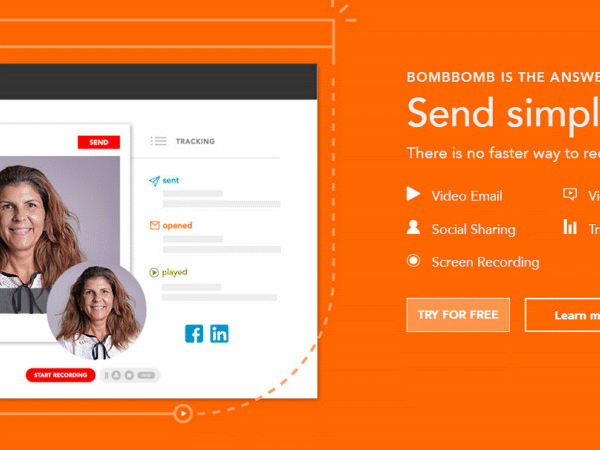 You may want to take advantage of the Constant Contact free trial (no credit card required):
http://www.constantcontact.com/signup.jsp
Top 10 Features of Constant Contact:
https://community.constantcontact.com/t5/Conversations/The-Top-10-Features-of-Constant-Contact/td-p/227348
   Return