14 Online Places to Promote Your Business for Free

Nov

5

2018
Categories: Marketing
As a Local or Online business, spreading Brand awareness is one of the top elements of your marketing strategy – with the end goal being to bring in new customers, readers, users, followers, subscribers, etc.
Extending your reach through as many online platforms as possible provides additional visibility for your Brand, while increasing your business profile in search engine results when mobile and local queries are performed.
Registering your Profile with consistent information across all platforms and listing sites allows search engines to display your business in their search results based upon specific keyword searches related to your services/products.
Places to Promote Your Business
Content Platforms & Viral Communities:
WikiHow
https://www.wikihow.com/Main-Page

WikiHow features tutorials covering topics from Art to Finance to Health to Plumbing to Travel.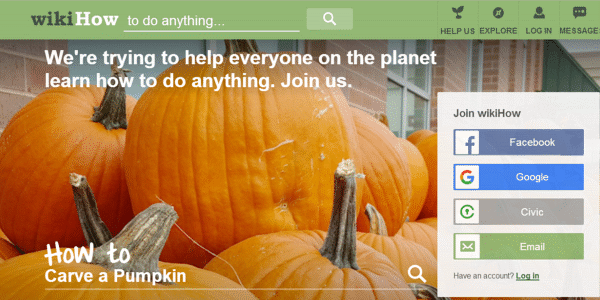 Yahoo Answers
https://answers.yahoo.com/

Yahoo Answers allows registered users to post questions and read answers and advice from others.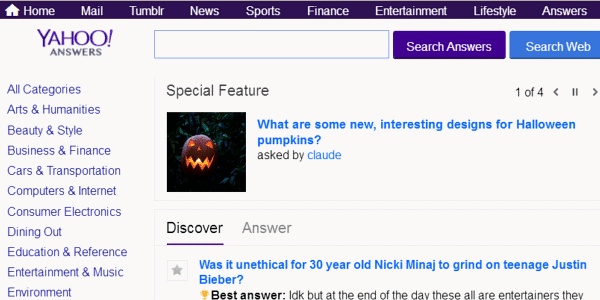 BuzzFeed
http://buzzfeed.com
Highly regarded as a fun and informational site with a format of user submitted quizzes, lists, video and trending buzz that often go viral.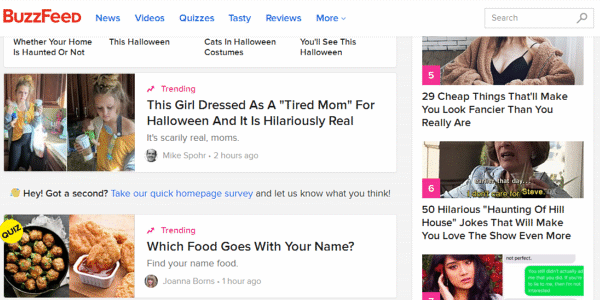 Reddit
http://reddit.com
A social news, discussion and web content rating site. Registered members submit content to the site such as links, text posts, and images, which can be voted up or down by members.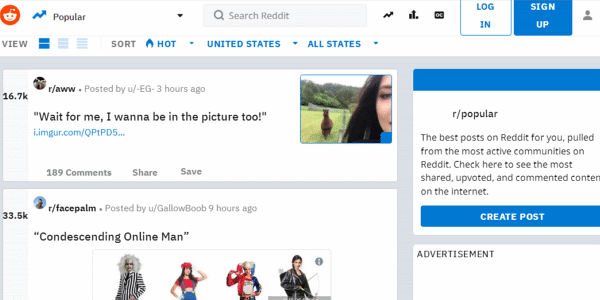 Formerly Stumble Upon, share topics and interests with others.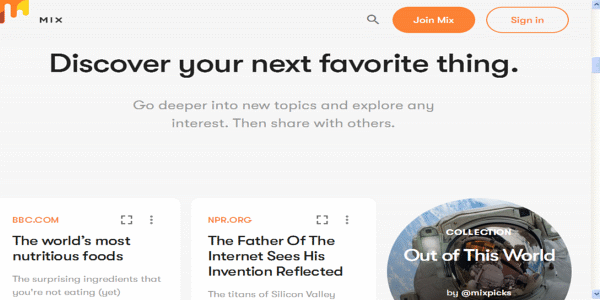 Juxtapost
http://juxtapost.com
Allows users to create and share boards of their favorite online content. Similar to Pinterest.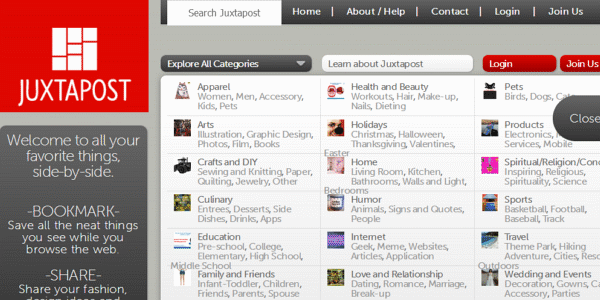 Akonter
http://akonter.com

A social bookmarking service since 2011, lets you save favorites and share bookmarks by Tags for shopping, business, services, marketing websites, and more. Post content about your business service and product.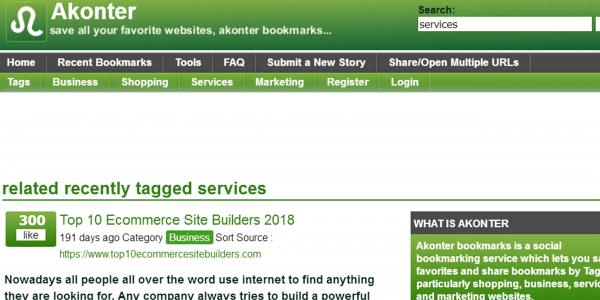 Internet-Wide Avatar:
Gravatar
http://en.gravatar.com/
When you enter a comment on someone's Blog is your commenter icon blank?
Sign up and enter your profile at Gravatar to receive your own graphic commenter icon. Gravatar allows you to establish multiple profiles so you can choose to have one assigned to your business email and a different photo/graphic for personal use.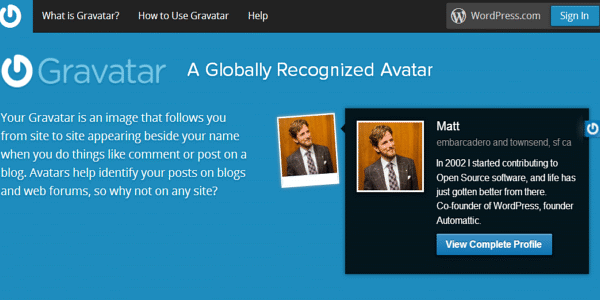 Business & Community Directories:
Local.com
http://local.com
Provides detailed business information to searchers covering all zip codes across the United States.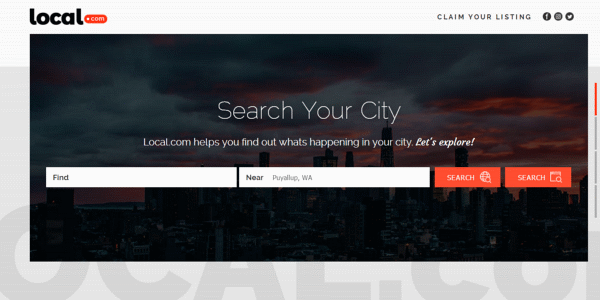 Moo Directory
http://moo-directory.com/
Since 2007, this website operates exclusively as a business directory.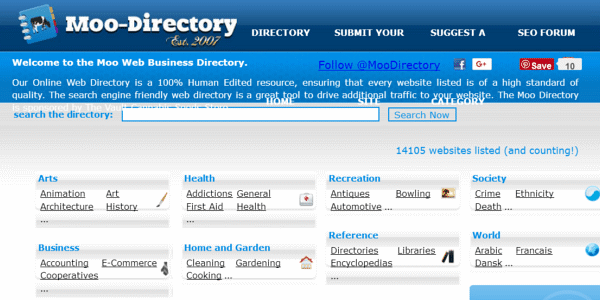 SoMuch
http://somuch.com
A human-edited directory open for quality website submissions.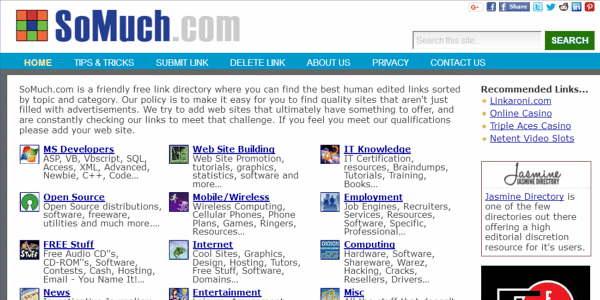 MapQuest
http://mapquest.com
Add your business to MapQuest if it's not already there: https://help.mapquest.com/section/201067700
Basic free listing available as well as a Premium option.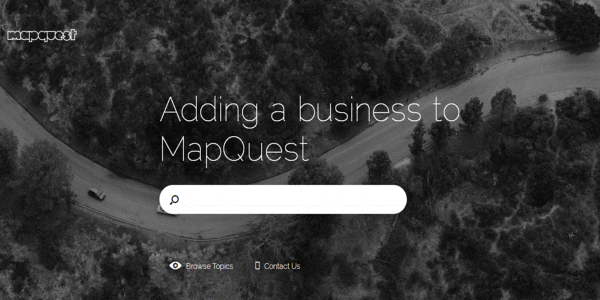 TripAdvisor
https://www.tripadvisor.com/Owners
Find and Claim your TripAdvisor with free access to powerful business-building tools.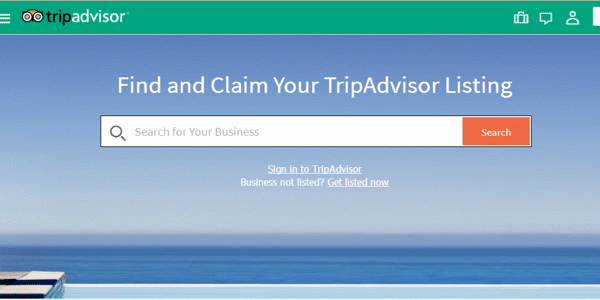 GetFave
http://getfave.com

Add your business by clicking the Login/Join link in lower left of page.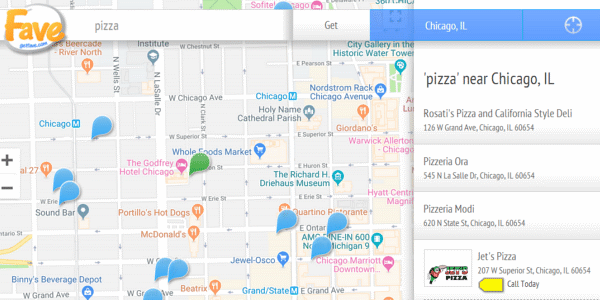 Tips for Business Profile Listings:
Be consistent with your business Name, Address and Contact Information
Highlight your business history, services and products in the Description area.
Be sure your site is mobile friendly, and make sure links to your site are entered accurately.
Some sites allow you to "Claim Your Listing". Be sure to claim yours and follow through on the verification process.
Include Hours of Operation, Calendar of Events, Product Line, Services Provided, etc in the listing.
Include Photos and Video whenever possible.
Encourage customers to leave Reviews for your business. Monitor and respond to Reviews as needed.
   Return