Ways to Strategize Your Holiday Email Marketing

Sep

4

2018
Categories: Email Marketing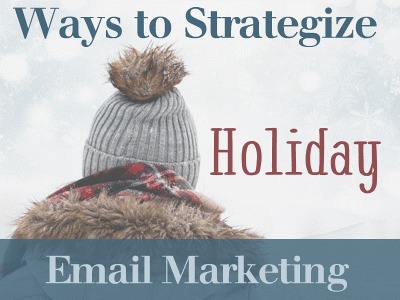 For many businesses the holiday season can dictate over 50% of their entire years' revenue.
Planning is important.
A solid strategy is important.
Hardcore planning of Holiday marketing should begin in June. You'll want a strategy in place by the time September rolls around. Cultivating your Email subscribers year-round is doubly important because if you've spent time growing your list you should have a good base of customers ready to buy from you come holiday season.
If you're playing catch-up and it's later in the season than you'd like, there are still a few holiday email marketing strategies you can put into place.
Refresher: Email marketing should include the following elements:
Sending off consistent newsletters relevant to your subscribers that include cross linking to your website and social media.
Call-to-actions directed to motivational landing pages.
A Welcome series of Emails to new list subscribers.
A Thank You series of Emails to those who've purchased your products and/or services.
A series of E-commerce Emails addressing Browsing Abandonment and Abandoned Shopping Carts.
A Sorry to See You Go series of Emails to win back those who've un-subscribed from your list.
Holiday Email Marketing Tips:
During the Holiday season, Welcome Emails are particularly important as most people will join your list prior to making a purchase.
Take this opportunity to introduce your Brand while nurturing new followers into becoming buying customers. This is the perfect time to offer a discount (10%, 30% off, etc) with a first purchase.
Continue the customer good will by offering an incentive (free shipping, $10 off, $25 off, etc) for additional purchases through a specific date.
Especially during the holidays, online shoppers can be in a rush. They have an overwhelming number of choices and places to purchase from. Send promotional Emails with useful information such as including Shipping Options, information and final delivery dates, Recipient Gift Wrap and Gift Card services you offer, and include contact details for your Customer Service department.
Resonate to procrastinators with a Count Down series of Emails detailing purchasing deadlines and transit times. Buyers like to know what date and time they should order by, to ensure the items reach their destination in time.
Upsell related products and/or offer a discount product Bundle that buyers can easily add when viewing their shopping cart. Sometimes people are focused on only one item - by making other relevant products available with the tap of a button – buyers will most always add those relatable items to their cart just before confirming an order.
Monitor your subscriber list for invalid Email addresses, typos and sleeping (inactive) members.
Flag your subscriber list based on age, location, gender, etc - so you can market relevant content to specific groups.
Monitor purchasing trends so you can offer relevant content and products to past customers based on their buying behavior.
Curate Subject lines to be short and to the point with a sprinkle of friendliness added in.
Holiday Emails should evoke a sense of urgency with shipping deadlines.
Make sure your product photos are fabulous.
An Element Often Overlooked in Seasonal Holiday Emails
While you may already have this particular detail covered, many do not …
During the holiday shopping season, it's important to include subtle holiday design elements into your Emails.
Why?
Everyone including shoppers are in the holiday spirit – they're online shopping, anxious to check everything off their list – they may even be sitting at their computer sipping a glass of wine to keep that Good Cheer mood going. They expect you as a business, to evoke that holiday cheer too!
Subtle holiday design elements don't have to be complicated. One suggestion is to tweak your logo with each holiday.
As plain or flamboyant as your Logo may be, just add a little indication that yes – your business is in the holiday spirit: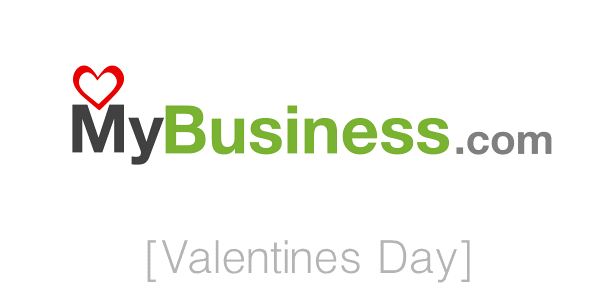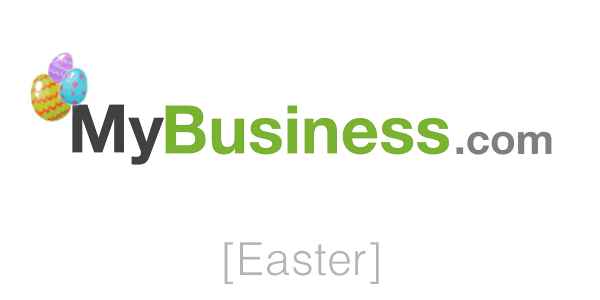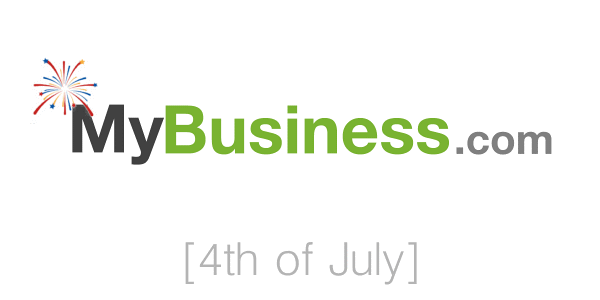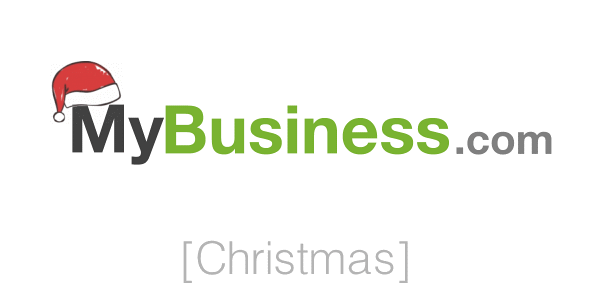 You get the idea !!!
You may want to take advantage of the Constant Contact free trial (no credit card required):
http://www.constantcontact.com/signup.jsp
Top 10 Features of Constant Contact:
https://community.constantcontact.com/t5/Conversations/The-Top-10-Features-of-Constant-Contact/td-p/227348
   Return