5 Ways Local Businesses are Doing it Right on Facebook

Nov

9

2020
Categories: Marketing,Social Media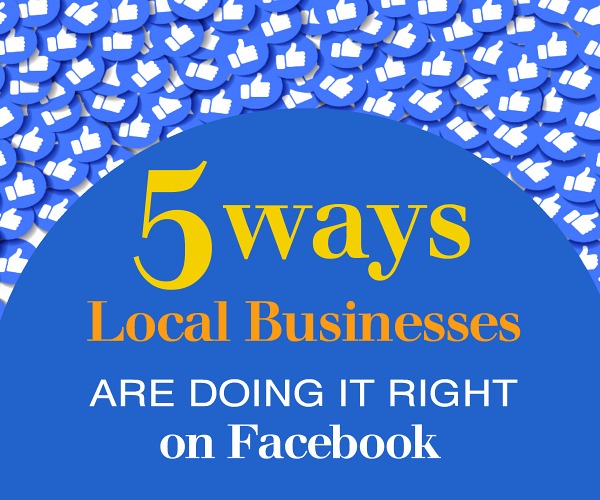 Managing a Facebook page for local business is far different than running a non-business Facebook page.
The challenge for local business pages is twofold:
Create compelling content that resonates with both customers and community.
Create a balance of product/service promotion with entertaining content.
Whether you're just starting out on Facebook or have been working your business page for quite some time - take note of our tips on how to leverage Facebook for more business awareness and sales.
1)
Engagement is the Goal

First and foremost, each time you post to your business page, the main goal is to catch people's attention with content that will prompt them to:

A few times per month, check Facebook Insights to view how your posted content is performing. Identify trends.

When sharing new content - before clicking on the 'publish' button – ask yourself:

If I saw this in my feed, would I click to view more?

If you're answer is no, then refine your post.
2)
Constant Flow of More Likes

A consistent increase of 'likes' is needed to grow engagement amongst your fans and followers.

One way for a local business to generate a perpetual wheel of likes is to make use of the 'Promoted Pages Likes' Facebook feature.
Target your typical customers who are within 10-20 miles of your business location.
Start with running ads for 3-5 days at a time. After each ad run review the results, and adjust accordingly for future runs.
3)
Product/Service Promotion

This applies to local businesses offering tangible products, and service businesses who can illustrate clearly how their service offers great value, and is needed 'right now'.

Promotion posts should:
Motivate your local demographic to take action.
Include details that will spark intense interest.
Display an image that instills 'the need to have'.
Examples: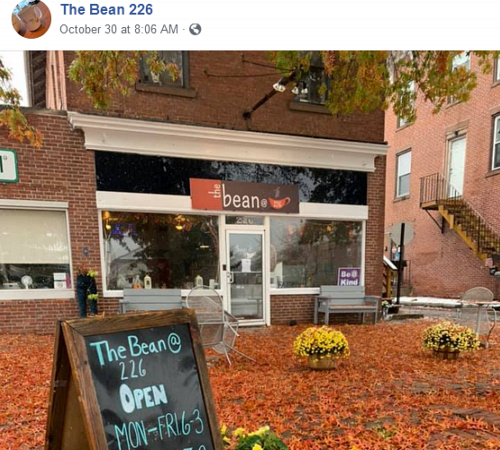 Photo of the local business in a seasonal setting the community can identify with.
Business name and operating hours visible (sidewalk sign).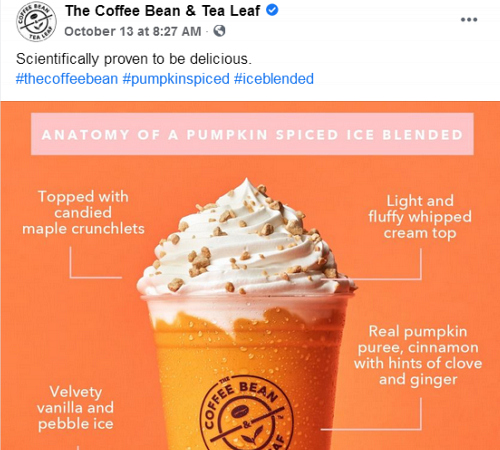 Motivating photo.
Product detail.
Relevant #hashtags, with one being the business name.
Short, descriptive and tempting text.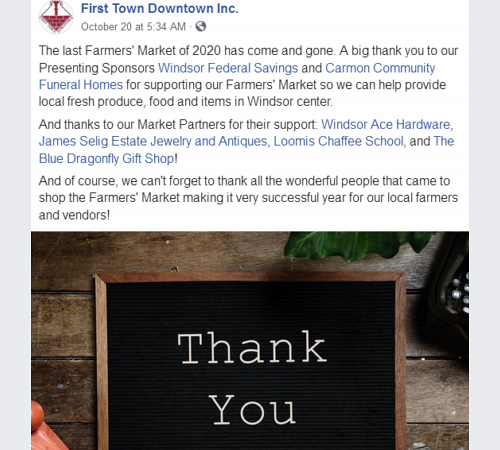 Non-profit organization posting an event update.
Offering a community thank-you.
Photo perks interest to read the text.
4)
Make Contacting You Quick and Easy

Small local businesses have an advantage over large companies - you can make yourself more accessible, and customers like that.

When people are super-interested in something, they'll want to contact you. Most often they'll just have a quick question before committing to buy.

Offer more than one method to contact you:
Make sure the Facebook Messages feature is turned on in your business page. Messenger has expanded into a customer service platform used by many businesses. You can add FAQ's, availability times, and automated responses.
Make sure your phone number is in the 'about' section of your business page. If it makes sense, include your phone number in individual posts. Most readers will only see your posts in their news feed, not on your page timeline.
Facebook Messenger Online Course
5)
Be a Creative Marketer

Local businesses really must think out-of-the-box when it comes to content marketing. Your goal is to post varied content that's both fascinating and of value to your readers.

Mixing your content up will depend on the specific niche of your business. What content does your audience respond to most strongly? Take that as your lead.

Varied content includes a balance of:
Community.
Seasonal.
Questions.
Educational, informational.
Interest links to local events, or local destinations.
Products/Services.
Always include a beyond enticing image or photo.
Always include no more than five #hashtags, one being your business name.
Include a contact phone number if it makes sense for your posts.
Once a week, post a video.
Examples of a few small businesses getting it 'locally' right on Facebook: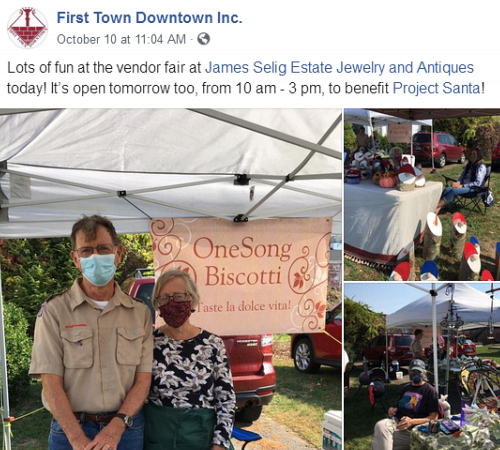 Non-profit organization post featuring a community event.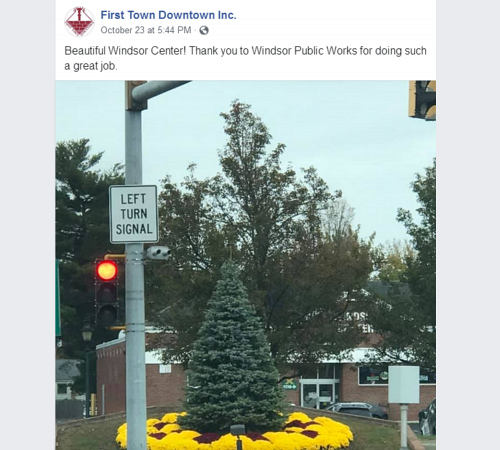 Non-profit organization post showcasing completion of a local project, and extending thanks to those involved.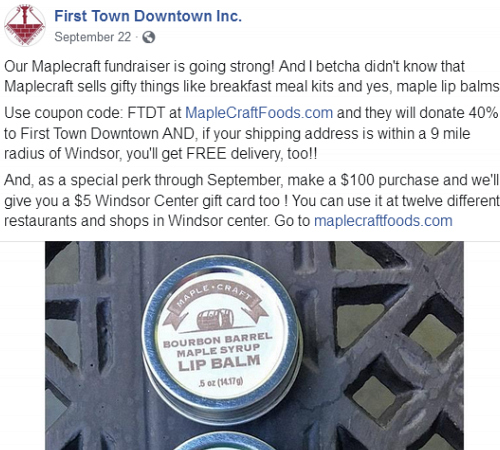 Non-profit organization post highlighting a local business.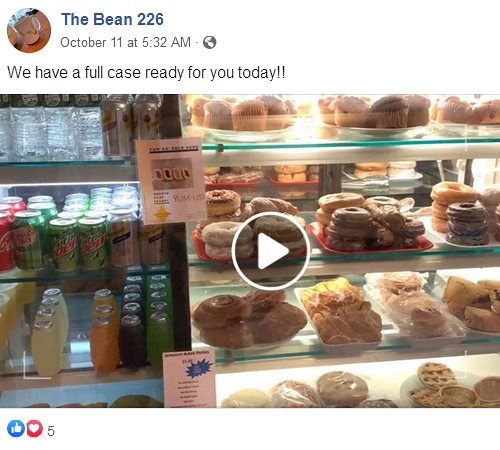 Local business video post with a subtle nod to their products.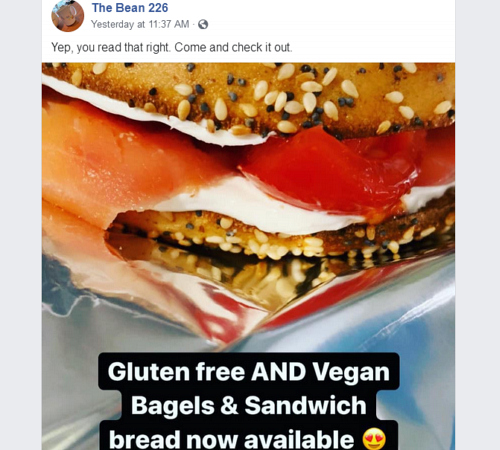 Local small business post announcing product news and availability.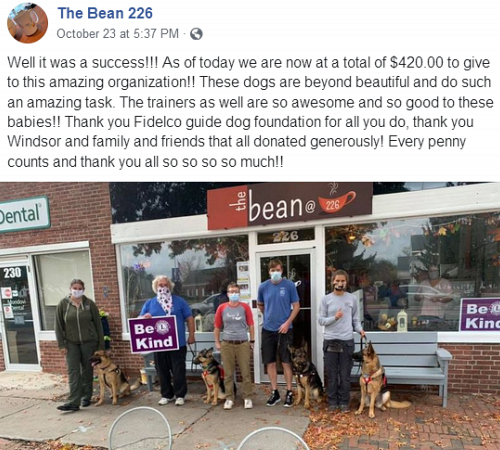 Local business post with an update of a community effort they are involved in.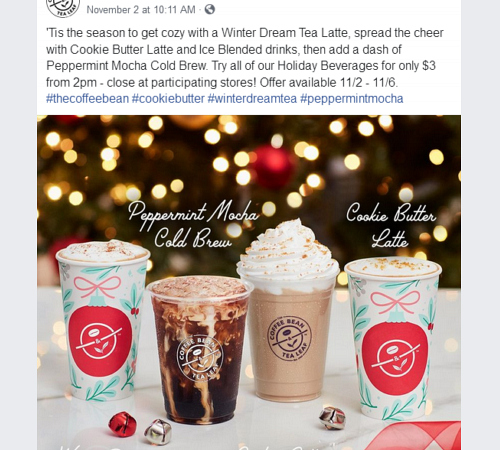 A small business post of seasonal offerings.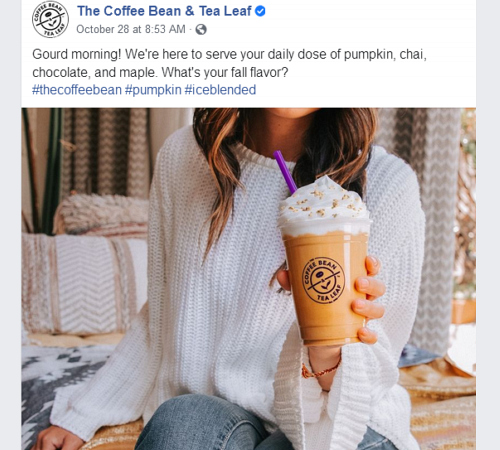 A small local business post of a real person with a seasonal product.
More to Explore:
How to Represent Your Business on Facebook
Local Business Promotion on Facebook
Tools for Business on Facebook
   Return