Email Subject Line Suggestions to Make People Open Your Email

Jun

5

2018
Categories: Email Marketing
Your email subject line will often determine whether or not anyone will actually read your message.In order to make the email stand out, keep your subject line short, specific, and personalized.
For many – the Email Subject Line isn't a priority, and many write their Subject Line after the content is ready to go … we suggest you write your Subject Line first … then craft your message to the Subject Line. Keep it short, catchy, precise, and eliminate filler words as much as possible.
Things to remember when composing an Email Subject Line:
Use Action Oriented Verbs.
Set a Deadline if applicable.
Add Value.
Create a Sense of Urgency.
Include a Pinch of Humor.
Make People Curious.
Convey a Benefit or Reward.
Ask a Question.
Personalize it.
Perk Interest.
Personalization scores big with people reading Emails. Besides using the subscriber's name, here are a few other values to use when connecting with your readers/customers:
Browsing History
Location (GEO targeting)
Transaction History
Browsing History
Example Email Subject Lines to Spark Your Ideas
A few Whatevers … Replace 'Whatever' with something applicable to your niche:
Uh Oh - Your 'Whatever' is Expiring
Here's a Free 'Whatever'. You're Invited!
New Report Shows How to 'Whatever'.
3 Amazing Ways to 'Whatever'!
How I Learned to 'Whatever' in One Day.
Do This if You Want to 'Whatever'!
A Better Way to 'Whatever'!
Last Day to Preview Our New 'Whatever'
More Subject Line Suggestions:
Save $10 and See What Happens
Where to Buy Pink Leather Luggage Right Now
Don't Make this Mistake with Your Lawn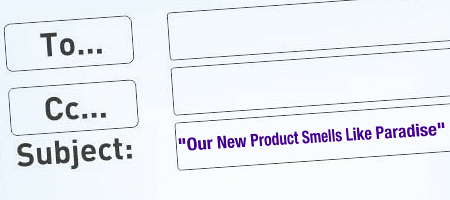 Everything You Want to Know About Buying a House but Didn't Know Who to Ask
Compare Three New Carpet Cleaners that Work
Your Bonus Points Expire Soon
Extra $5 Off Today Only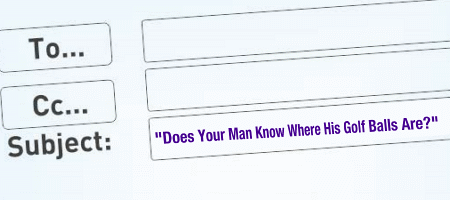 6 Eating Habits Making Women Healthy
A Surprise Gift For You - Expires in 12 Hours
Our New Product Smells Like Paradise
Recycle Last Years Style With This
The Latest Must-Haves for Mom
BOGO Today Only
Make the Perfect Dinner with These 4 Ingredients
Don't Miss Out on these Latest Features
You Available Tuesday at 1pm?
(can be used for announcing webinars, live chats, etc)
Weekend Timesavers for Busy People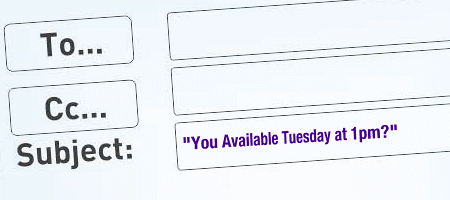 Exclusive Free Download - Ends Tomorrow
30% All Soaps & Lotions - Final Hours!
Only 1 Day Left - Everything at 20% Off
Does Your Man Know Where His Golf Balls Are?
(lead-in for selling a product, change to your niche)
Use Coupon Code XYZ333 Valid for 24 hrs Only
There are thousands of word combinations for Subject Lines, the key is to make yours unique enough to motivate a person to click and want to see more.
You may want to take advantage of the Constant Contact free trial (no credit card required):
http://www.constantcontact.com/signup.jsp
Top 10 Features of Constant Contact:
https://community.constantcontact.com/t5/Conversations/The-Top-10-Features-of-Constant-Contact/td-p/227348
   Return