Free Online Tools for Content Promotion

Jun

15

2017
Categories: Marketing,Social Media
Here are a few online tools to assist with content promotion that you may or may not be familiar with, and can be used in conjunction with your Social Media promotion efforts.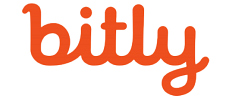 Bitly
https://bitly.com/
Bitly creates shortened links to track the performance of your content once you promote it. Include a Bitly link, not the actual URL in your content promotion. Create a custom short link for each content promotion campaign, and then track what works well and what doesn't. Free for general use, enterprise packages for branded links.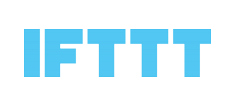 IFTTT
https://ifttt.com/
The initials IFTTT stand for "If This Then That". An interesting tool that's compatible with social media and Blog platforms, and can be used to automate sharing new content to all of them.
You create Applets, which are chains of simplistic, conditional statements. The Applet is triggered by changes that occur within other web services such as Facebook, Instagram, Gmail and Pinterest – all total, over 400 services.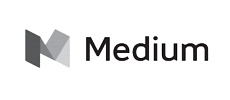 Medium
https://medium.com/
Medium is an open publishing platform allowing you to publish articles on just about any subject. One huge Blog that anyone can post to, Medium receives 100+ million visitors per month.
People can Like and Share your articles, stories, whatever you post, so it's great to get added exposure for products, services, your Blog and/or website.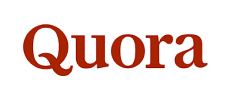 Quora
https://www.quora.com/
Many buyers research and ask questions before they purchase. Sometimes they're looking for a solution to a problem. Checking this question and answer website can help you identify trends and then initiate communication with readers who fit your customer profile. You can establish yourself as an authority in your niche by providing complete and high quality answers.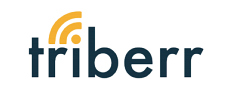 Triberr
https://triberr.com/
Triberr is a social platform used to connect and grow your audience, network with other bloggers, and find great content to share. You'll join Tribes relevant to your niche and interests and each tribe shares content to support other tribe members' content promotion efforts. Triberr has proven to be effective for promoting your content, audience growth, traffic, and social sharing opportunities.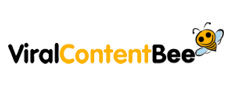 Viral Content Bee
http://viralcontentbee.com/
ViralContentBee creates social buzz for your best content, allowing you to get Facebook Shares, Pinterest Pins, StumbleUpon Likes and Tweets from established social media accounts that are primarily outside of your normal social media marketing channels.
This keeps the social media sharing organic and gives your content real social media signals. This type of organic social media sharing gives your web content the chance to go viral.
   Return