How To Use Buffer to Manage Your Social Media

Mar

5

2018
Categories: Marketing,Social Media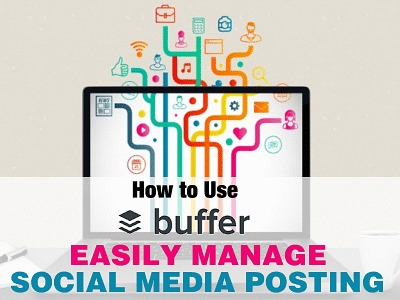 Create a Buffer Account at Buffer.com using an email account or an existing social media profile.
Click on 'My Account' (You may have to click 'dismiss' on a billing message above first).
Review all of the section Settings and configure to your preference.
When finished, Click on 'Dashboard', located top left corner.
When you Click on 'Connect More' profiles and pages, the social media accounts will display.
Click on the profile you want to connect, and follow the prompts.
Repeat this for all the accounts you want to use with Buffer.
For the full tutorial with instructions on setting up your accounts, with screenshots, email support@hostingct.com.
   Return