Will Chrome Mark Your Website as Unsecure?

Jun

21

2018
Categories: Design,Marketing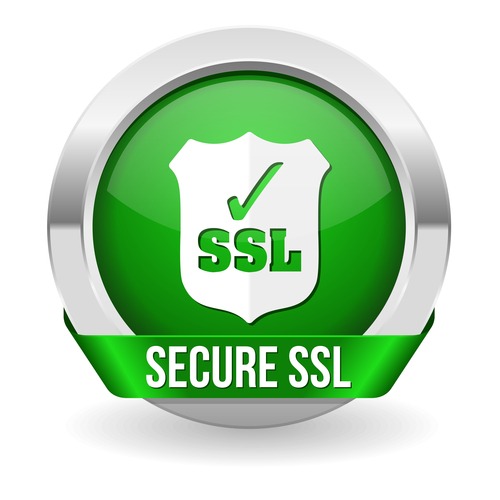 Google is trying to make sure that the web sites you visit are secure. That's why in July, their Chrome browser (version 68) will start marking sites without an SSL (security certificate) as Not Secure. To make sure the 75% of web users who use Chrome don't see your site as Not Secure, you need to buy and install a security certificate. Just email support@hostingct.com for assistance.
Earlier, Google started ranking secure sites, the ones that start with HTTPS instead of HTTP, higher in their search results over their non-SSL competitors.
Then Google Chrome users started to see the Not Secure warning on sites without SSL, but only on form pages, not the whole site.
Now, in July 2018, Google will show all HTTP sites as not secure.
At least 68% of websites have already gone to HTTPS. Plus, 81 of top 100 websites in the world now use HTTPS. If you haven't yet, you're going to need to. Contact support@hostingct.com to get your SSL set up.
   Return