6 Small Business Local SEO Techniques for Higher Google Ranking

Apr

22

2019
Categories: Social Media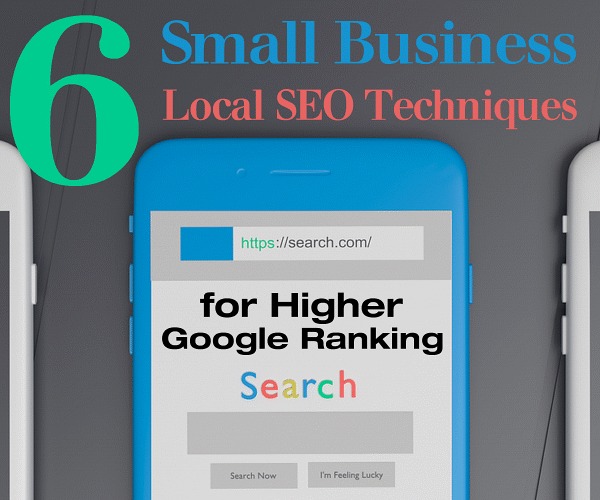 Small business websites are able to compete in the Google search engine results by following a few pertinent methods. Regularly audit your site and tweak new content to be sure all is in order.
Here are a few things to pay attention to:
1) Incorporate Schema markup (code that helps search engines return more relevant information to the searcher).
Sign into Google for a Structured Data Markup Helper tool.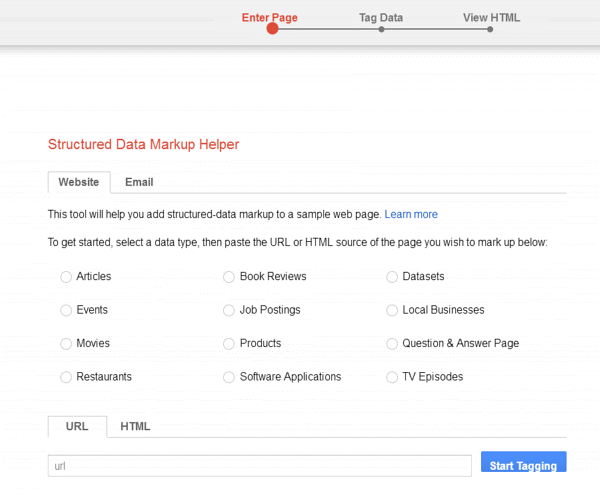 There are also Schema Plugins available for WordPress, plus an array of Paid plugins such as Schema Pro.
2) Make sure your website is Responsive and mobile friendly to gather more Conversions and better Organic Results. Easily viewable websites mean people remain longer exploring the site, you'll get more quality leads, and additional sales.
Example of a static, non-responsive website vs a responsive website:
The website on the Left doesn't adapt to multiple device screens and definitely not mobile devices. While the site may view OK on a desktop and laptop - it's almost impossible to navigate the site on smartphones and tablets.
The website on the Right is responsive, with easy navigation and is viewable on all platforms.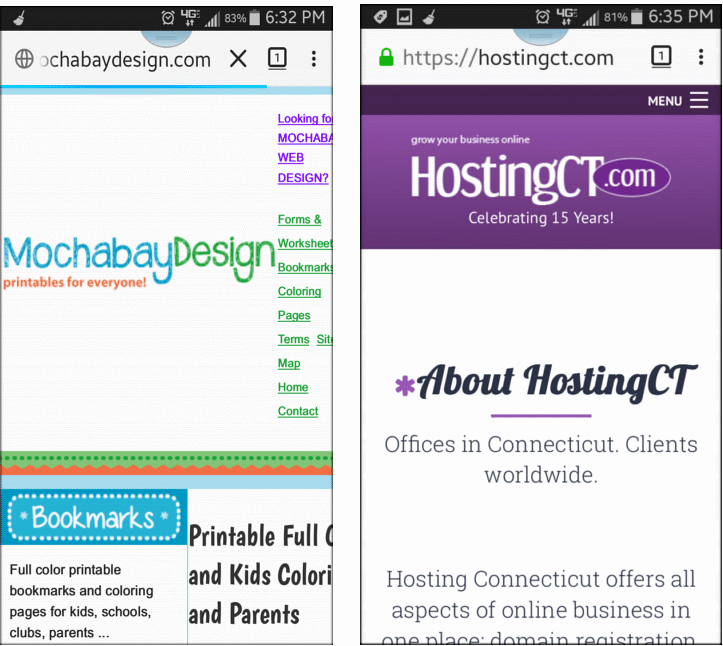 3) Target Keywords in the Title and H1 (header 1). Also pay careful attention to crafting meta descriptions, image tags and link titles for best search results.
Examples …
Page Title:
title>Best Home Remedies for Fleas - Fleaseason.com : Fleaseason.com</title
Page Meta Description:
meta name="description" content="9 Best Home remedies for Fleas, ways and methods to get rid of fleas on dogs, cat fleas, fleas in your house and in your yard."
H1 (header1):
h1 class="page-title">Best Home Remedies for Fleas</h1
Image Title tag:
img title="Best Home remedies for Fleas, ways and methods to get rid of fleas on dogs, cat fleas, fleas in your house and in your yard."
Link Title tag:
a title="Bragg organic natural vinegar use to kills Fleas"
4) Garner Positive Reviews and Manage Negative Reviews appropriately. Multiple positive reviews are a major ranking point in search engines, so concentrate efforts motivating reviews on prominent platforms such as Angies List, Facebook, Google My Business, Yelp, TripAdvisor, Yellowpages, and of course on your website.
5) Incorporate Linkbuilding relevant to your niche. Cultivating local and compatible backlinks to websites with authority will help to build your website's reputation for expert, authoritative, and trustworthy content.
6) Make sure Local Citations are optimized for all necessary information, and remove duplicate listings. Local Citations matter because Google search results will display maps for local businesses and plus they boost ranking. Building and making sure local citations are complete and kept up to date is important.
Get Google Local Citation support.
   Return