7 Local Online Marketing Musts for Businesses

Oct

14

2019
Categories: Marketing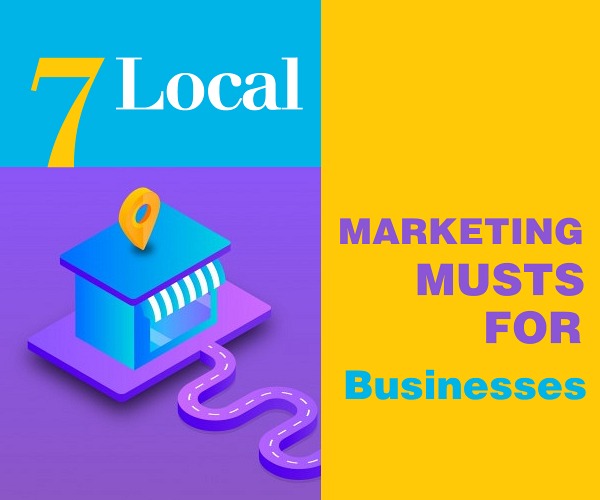 Now more than ever it's so important to make sure your Brand is leveraging online Local Search and awareness of your business.
Here are a few tips to make sure your Brand is noticed:
1. Understand Your Audience
Buyers of goods and services now look at an average of ten (10) sources before making a purchase.

If your Business lacks a presence on any of those sources, then you're missing out on potential revenue.
2. Social Media by the Numbers
Adults within the USA spend this amount of time each day on: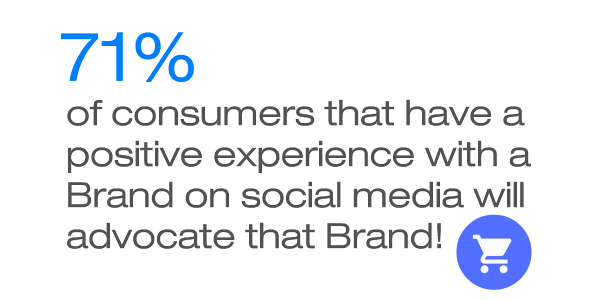 Business Behavior on Social Media that Impact Purchases
42% Providing Educational Content
38% Sharing Interesting Graphics
37% Providing Behind the Scenes Content
3. Manage Your Online Listings
Internet-wide, 86% of Businesses have either absent or inaccurate company name information listed across all Listing sources. Not to mention variant Listing information.
When people looking to Buy see inaccurate or inconsistent information across the Internet they view that business as unreliable … the result being that 8 out of 10 shoppers lose trust in that Brand, and will not make a purchase.
Ask your web specialist to run a Listing Analysis for you to see where your business stands. Then make corrections where needed.
4. Generate Unique Content
Shoppers expect Brands to give them content that provides solutions, entertains them, and they can connect with. Make the effort to create unique content that tells a story and illustrates your industry experience.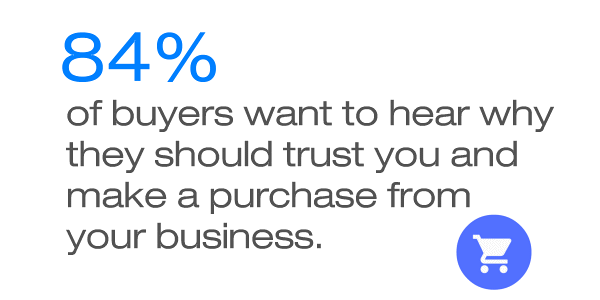 5. Up Your Email Game
Share your unique content by committing to an automated Email platform that allows you to generate stunning and emotionally provoking newsletters and campaigns.
Send Emails to your subscribers that will prompt the "I've Got to Read More" or "I've Got to Buy That Now" response.
6. Texting is Now OK
Mobile messaging enables a Business to send promotions and updates to engage with all your customers at once. Step up your Text message marketing ... even Coach is doing it now.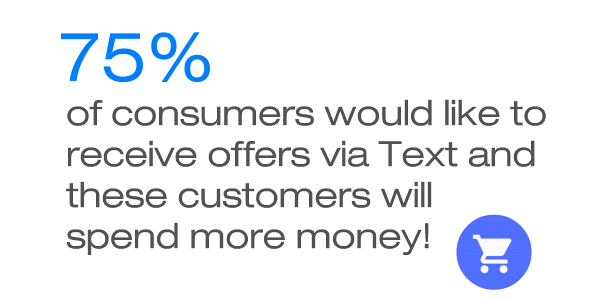 7. Make Your Dollar Work for You
While some Businesses are more than happy to appear on Page 2 of Google search results – you should be happy with nothing less than Page 1.
As smart Business owners know - Google Adwords is an important piece of a Brands' overall marketing strategy because being at the top of Page 1 can bring substantial rewards.
Talk to your web specialist about how you can get started with Adwords.
How many of these 'Local Marketing Musts' do you already have in place for your Business?
If the answer is None - then perhaps you'll want to move through this list and incorporate at least one or two into your Business/Brand online marketing strategy this month!
   Return