Categories: Design,Marketing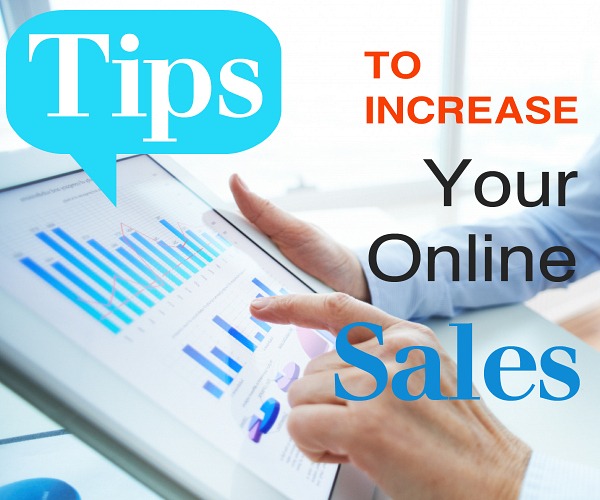 We've got a few proven tips that help to increase website sales.
Let's see how many you already use!
TIP: Display Trust Icons on the Checkout Webpage
With so many questionable vendors online, it's more important than ever to build trust with potential buyers with their first visit to your website. On your checkout page, briefly describe your site's security measures. Include a link to the full Security disclosure.
Display a Certified Trust badge (sometimes referred to as a Seal). Trust badges most often indicate security features are in place to keep credit card information and personal information safe. When you've shopped online you've seen icons for SSL (Secure Sockets Layer) which indicates encryption of certain information sent over the web.
Continue Reading