Categories: Marketing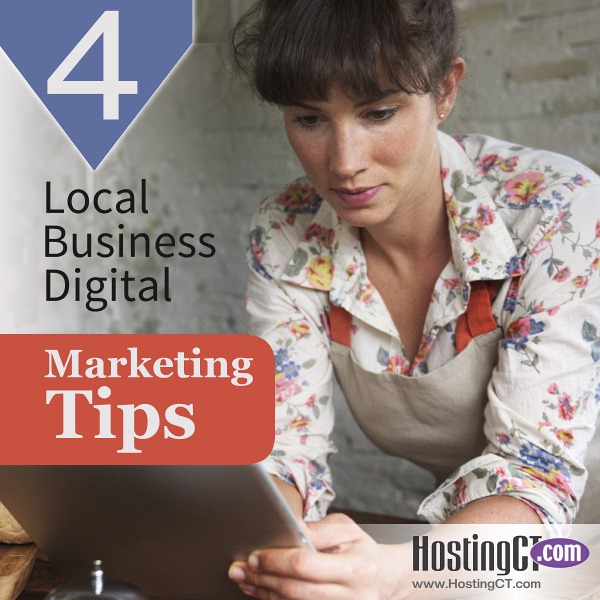 As a local business, at times it may seem overwhelming to navigate the shifting landscape of digital marketing.
Here are a few important local business digital marketing tips to remember:
Tip #1 - Be Digitally Present
People respond to creative and valuable content, so entertain and educate them.
Create a unique style and voice for your Brand that makes you stand out from competitors.
Continue Reading   
Schedule a Consultation