Categories: Marketing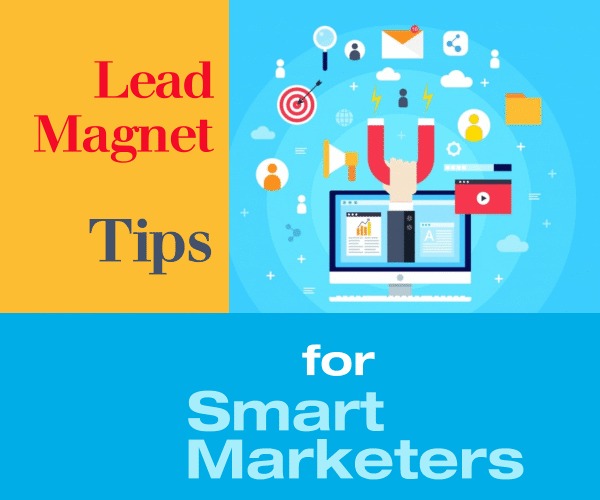 Lead Magnets can be used on Social Media and on a website.
How creative are you in using Lead Magnets?
What are Lead Magnets?
A lead magnet is a marketing term for a free item or service that is given away for the purpose of gathering contact details. Marketers use lead magnets to create sales leads.
Continue Reading