Categories: Marketing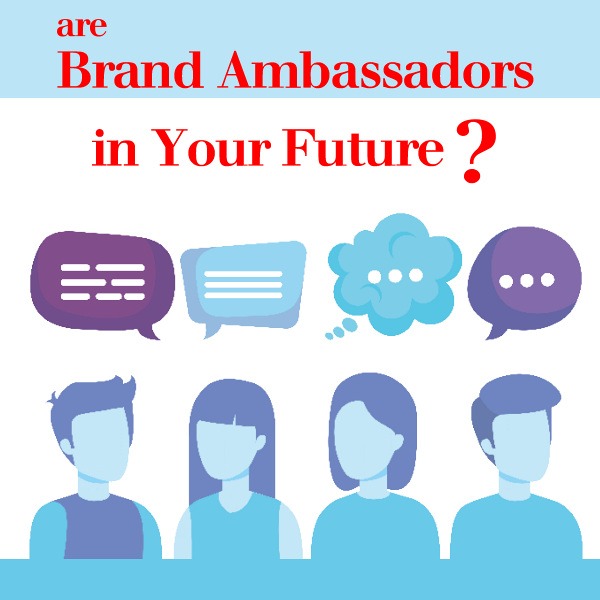 Have you ever thought of leveraging Brand Ambassadors to market your business?
If not – now might be the perfect time!
Brand Ambassadors can be beneficial to all businesses, whether small, large, retail, online only, etc.
What is a Brand Ambassador?
A Brand Ambassador most often:
Believes in your company whole-heartedly, and thinks of themselves as your biggest fan club.
Is always blogging or posting online about your product (or service).
Writes online reviews that include positive messages about your product (or service).
Continue Reading