Categories: Marketing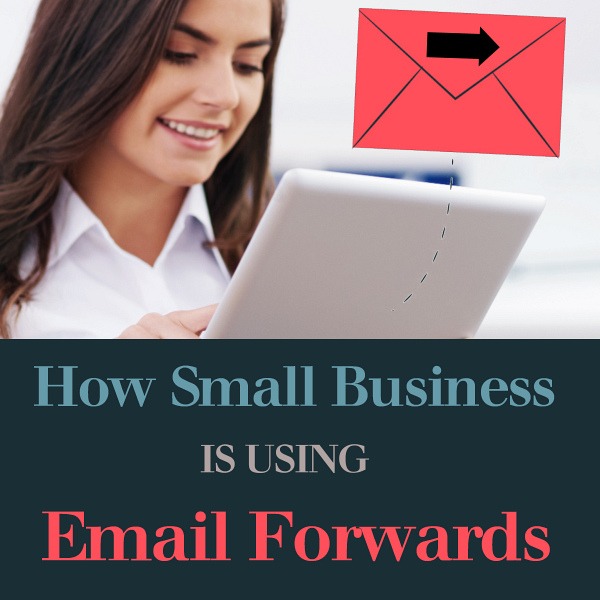 Appearances Matter!
Does your business use a free Email provider to send and receive email?
That's a definite no-no in the 'let's be successful' online business world.
Small Businesses Can Do Better
If your business isn't using an Email address such as: @yourbusinessname.com or @yourdomain.com, then you're coming across as unprofessional.
Why would people make a purchase from your website if they feel they can't trust you? It's always better to use a custom Email address created under your own domain name.
Dedicated Email accounts are often included with website hosting plans. Email can be downloaded and read through a client such as Outlook, Apple mail, etc – or can be managed and read in the cPanel of your hosting account.
Continue Reading   
Schedule a Consultation