Email Marketing For The Holidays

Dec

20

2016
Categories: Email Marketing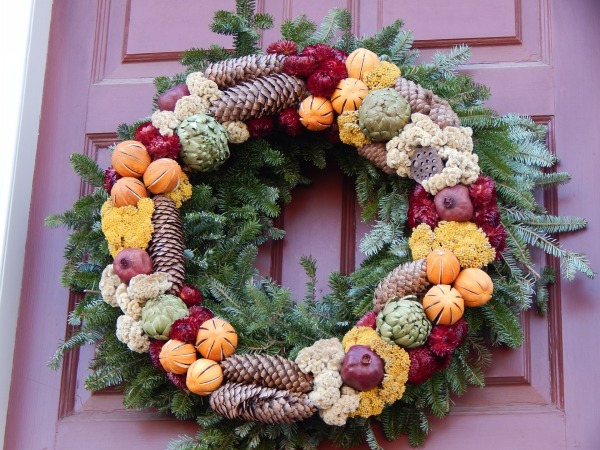 No matter what your industry, email marketing can increase your sales and exposure exponentially during the holiday seasons. It is estimated that in 2015 nearly 20% of all online sales were made due to e-marketing. Whether you are looking to increase your total number of sales, get some extra donations, or simply increase the traffic to your store, email marketing can help you achieve all of these goals.
The key is to create a clearly identifiable email template that gets straight to the point without extra unnecessary information. Focus on producing a universal template tailored for the specific holiday and then customize it to fit your needs. Show off your unique products and services, announce holiday discounts, or capitalize on your company's mission statement. Whichever you choose to focus on, make sure that the e-mail is catchy and precise. Here are a few ways you can use email marketing to boost your website visits and sales during the holidays.
Create a Holiday Preview Sale
Shopping during the holiday can be a tedious task, and this is exactly why so many people choose to get their shopping out of the way ahead of time. This is a perfect opportunity for you to create a preview holiday sale in your store. Get a few popular items and discount them a few days before the rest of the holiday sales, then feature them in an email blast. This can generate a huge amount of traffic. Make sure you choose the right types of products or services which match what people will be looking for during that specific holiday.
Free Shipping
One of the best ways to get some extra traffic and increase sales throughout the holiday season is to offer perks for using your company. Free shipping is an excellent way to help your customers save a few extra dollars while also ensuring that your customers choose your company over your competitors. You can offer free shipping only during the holidays or you can add free shipping to orders over a certain amount. Either choice will increase your sales and traffic.
Gift Guides
If you are looking to retain recurring customers, providing gifting guides during the holidays can certainly get the job done. Customers who are familiar with your website might not know some of the other products or services that you offer which can be perfect as gifts for the holidays. Use this to your advantage to generate the perfect gifting guide email filled with ideas suitable for every hard to shop for recipient.
Use Social Media
There are many methods of communication that you can offer for your customers or clients, but many companies have a tendency to forget about social media. Use social media as a way to promote sales and share new or unique products with your customers. You might even benefit from offering special sales which are targeted for your social media customers. This is a great way to boost your traffic and your sales around the holidays.
There are many different ways to promote your sales and increase traffic to your website during the holidays. The above are just a few examples, and there are plenty of other methods you can use to reach out to your subscribers. Just remember to stay professional and refrain from too much marketing. Oversaturation of emails can create a negative effect resulting in loss of customers.
You may want to take advantage of the Constant Contact free trial (no credit card required):
http://www.constantcontact.com/signup.jsp
Top 10 Features of Constant Contact:
https://community.constantcontact.com/t5/Conversations/The-Top-10-Features-of-Constant-Contact/td-p/227348
   Return