Simple Action Tips for Business Growth in 2021

Jan

4

2021
Categories: Email Marketing
Has your day-to-day operation changed?
Has your business focus shifted to online sales?
Is your business falling short in reaching new and existing customers?
If your business has hit some speed bumps during the past year, simple actions can be taken now to navigate the new year with confidence . . .
Things Small Businesses Have Learned During the Past Year
Constant Contact, an online expert marketing provider has spent the past year working with small businesses to make smart use of the digital marketing tools their company offers, so businesses could thrive and grow with the ever-changing challenges they've encountered.
Top six lessons that small businesses have learned as they navigated an uncertain year:
Don't be afraid to try something new.
Stay in touch and top of mind.
Do more business online.
Collect and take action on customer data.
Build your brand with storytelling.
Prepare for uncertainty.
Read more about how businesses just like yours have worked through challenges and brought their businesses further than they ever thought possible, with real-world examples and actions you can take.
Business Action Plans
Downloadable guides to help your business and organization navigate through uncertain times.
Action plans for online and offline businesses to include those who sell products and/or services.
Choose from the business categories below, plus many more: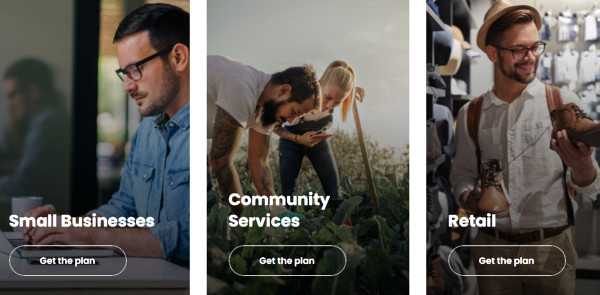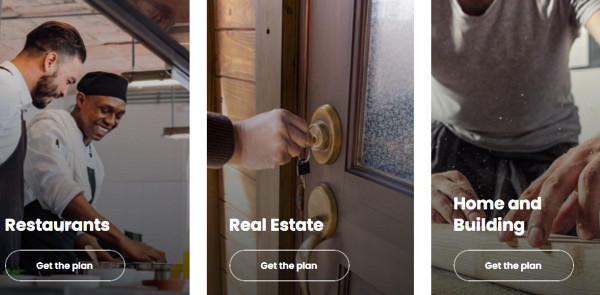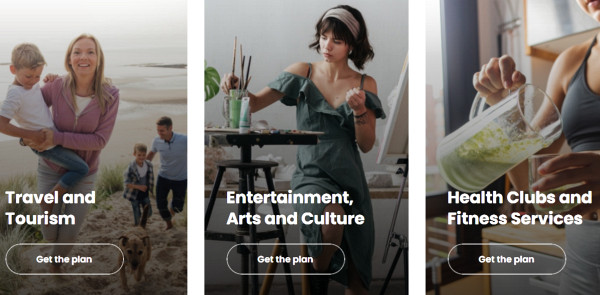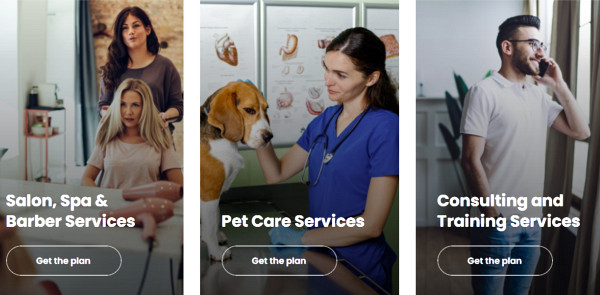 Review the Action Plan best suited to your company
2021 Online Marketing Calendar: Free Template and Full List of Holidays
A little bit of planning goes a long way when it comes to marketing your business, organization or non-profit online. It can be difficult to find time to look ahead when you're busy dealing with day-to-day operation demands.
Make your 2021 marketing planning a little easier with this free 2021 online marketing calendar template, compliments of Constant Contact.
Download the 2021 online marketing calendar template here.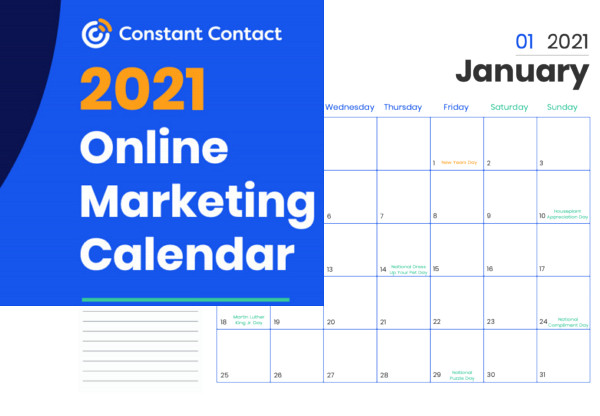 Online marketing has now become a necessity, rather than an option.
Digital channels have emerged as the most effective method for staying in contact with customers, and cultivating more sales.
Businesses that embraced and implemented a digital marketing strategy have been able to survive the past year of challenges, while many are thriving with new audiences and new customers.
It's time to put new simple actions into place, to ensure your business grows throughout 2021
Take advantage of these downloads and templates to make your marketing efforts less time consuming.
   Return