How to DM on Insta via FB :)

Aug

26

2019
Categories: Social Media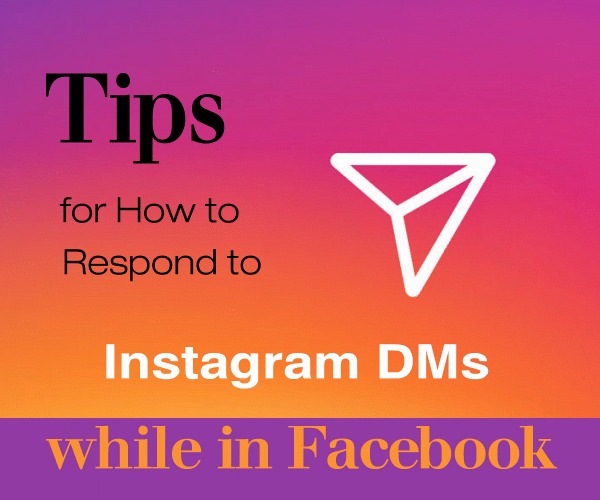 You can engage with your readers and have conversations across both Facebook and Instagram platforms from the Facebook integrated "Inbox".
Do you know how to respond to Instagram DMs (Direct Messages) while logged into your Facebook pages?
It's easy and can save you time managing both Facebook Pages and Instagram accounts.
If you haven't used this feature yet, here are a few tips:
Log into Facebook, and select the page/account you want to check for Instagram DMs.
Locate the "Inbox" link, upper Left corner area.
Click "Inbox":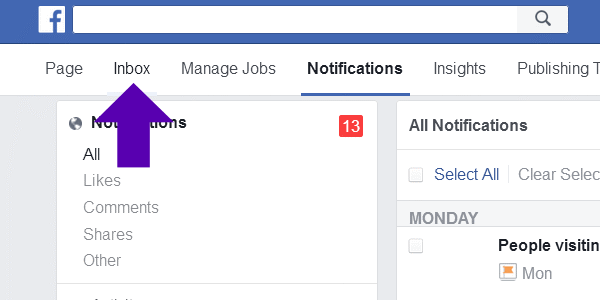 In the upper Left you'll see options for both Messenger and Instagram Direct.
Click on "Instagram Direct":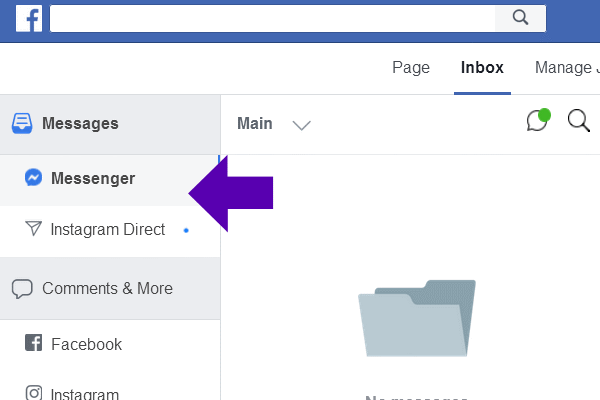 Instagram Direct will be open. Connect your Instagram Account to Instagram Direct: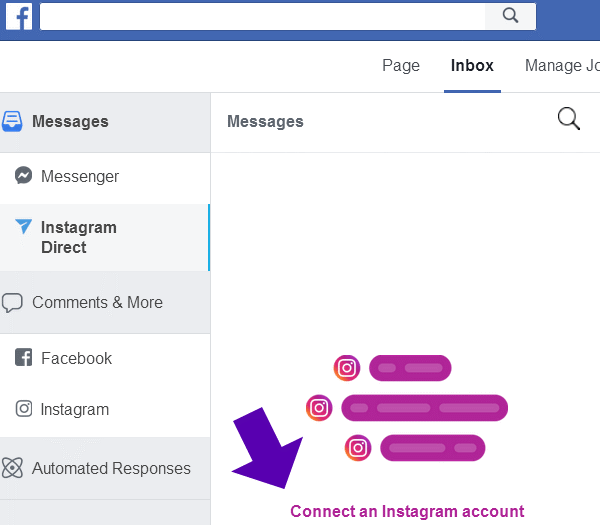 Once you've connected your Instagram account to Instagram Direct, next time you open your Inbox on Facebook, you'll see your Instagram DMs (Direct Messages):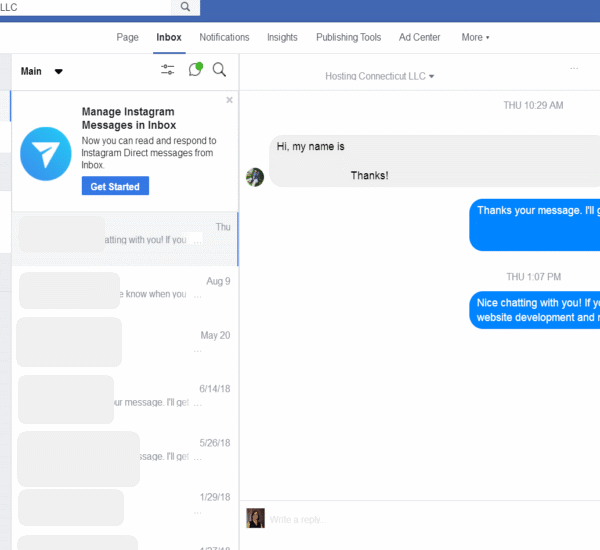 The Inbox makes it efficient to respond to all of your Instagram Direct Messages from one page within Facebook.
To receive and respond to Instagram DMs (Direct Messages) from a Facebook Inbox via desktop or mobile, use the Pages Manager app.
Work Smarter Not Harder!
More to Explore:
Instagram Messages on Facebook Support:
https://www.facebook.com/help/772447486244207
   Return