WordPress Plugin: Google Snippets

Oct

16

2018
Categories: Plugins
What are Featured Snippets?
The definition of a Snippet according to Google is "a description of or an excerpt from the webpage", that follows the title and precedes the URL and Cached link.
Google advises to use clear Titles, and accurate meta tag Descriptions which help them generate useful snippets in their search results.
Featured Snippets appear in the "0" position, above other search results. Here are a few example results: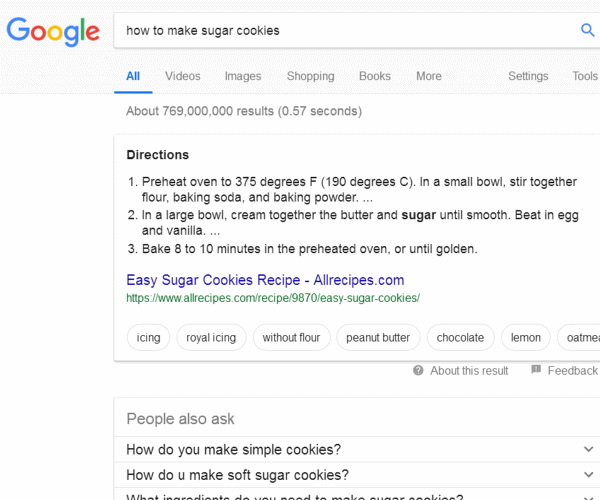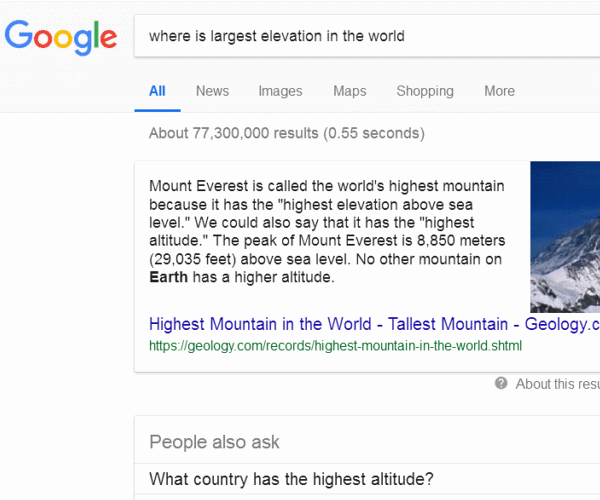 Snippets are generated by search inquiries, most of which are based upon a Question search phrase that begins with:
How
What
When
Why
Who
Where
Snippets include and are not limited to:
Paragraph
Numbered List
Video
Bullet Points
Optimize for Snippets by sectioning off paragraphs and lists rather than running them all together. Keep your first paragraph relatively short and concise, so Google can feature it. Create content for what you think people are using as a search phrase.
Now that we know Snippets are important to Google, if your site is using WordPress, here are a few Plugins you may want to try that optimize your content for Rich Snippets:
All In One Schema Rich Snippets
(https://wordpress.org/plugins/all-in-one-schemaorg-rich-snippets/)
Active Installs: 90,000+
Tested Up To: 4.9.8
Cost: Free
Yoast SEO
(https://wordpress.org/plugins/wordpress-seo/)
Active Installs: 5 million+
Tested Up To: 4.9.8
Cost: Free
WP Review
(https://wordpress.org/plugins/wp-review/)
Active Installs: 80,000+
Tested Up To: 4.9.8
Cost: Free & Paid versions
WP Product Review Lite
(https://wordpress.org/plugins/wp-product-review/)
Active Installs: 80,000+
Tested Up To: 4.9.8
Cost: Free & Paid versions
Additional Information:
Google Blog post about Snippets:
https://blog.google/products/search/reintroduction-googles-featured-snippets/
Google Snippet Support:
https://support.google.com/webmasters/answer/35624
Yoast Snippets
https://yoast.com/snippet-preview/
https://yoast.com/howto-structured-data/
   Return